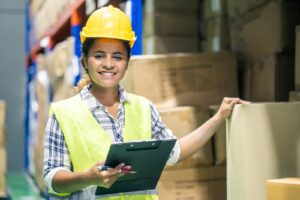 Inflation, supply chain issues, global conflicts—all of these economy-shaking events have made margins razor-thin for many e-commerce sellers, and those margins are only being further thinned out by the recent FBA fee hike in Canada.
Amazon accounts for over half of all e-commerce sales in the U.S. over the past few years, so having your product available on Amazon is a must. As a result, many have opted for fulfillment by Amazon, or FBA, to store inventory and fulfill orders.
But with this FBA fee hike in 2022, that may no longer be the best option for many companies. Instead, they may prefer to go for FMA (fulfillment by merchant) which gives them more control over their inventory and shipments, as well as enables them to have better control of costs.
Let's take a deeper look at the FBA fee hike in Canada and how this may impact the e-commerce industry.