Maintaining your current customer base is an ongoing challenge for all e-commerce businesses. That is why it is critical to utilize different ways to increase customer retention.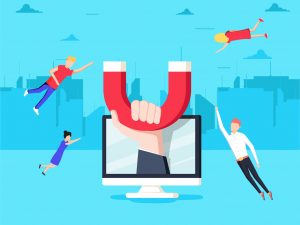 Here are some customer retention strategies to employ on an ongoing basis to ensure your e-commerce business is successful.
Importance of Customer Retention for Your Business
Some business owners may notice that the Pareto principle applies to their customers: Roughly 20 percent of your customers can bring in nearly 80 percent—or more—of your business's revenue. There are many other benefits to customer retention upon closer analysis.