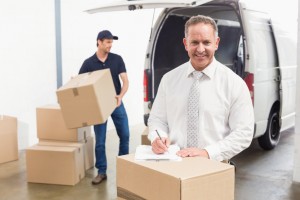 Same-day delivery is exactly what it sounds like: the ability to get a product to the customer within 24 hours of the order being placed. It's a growing form of e-commerce fulfillment that big players like Amazon have been investing in.
What Do Customer Think About Same Day Product Delivery?
Although all customer groups show a preference for same-day product delivery services, an overwhelming 64% of Millennials are more likely to take same-day options when available. This youth trend extends to families as well: 63% of families with children under the age of 18 lean sharply towards same-day delivery options. What this adds up to is a population that is going to grow up expecting online purchased products to reach them faster, and these preferences are going to trickle down to the next generation. Businesses are on the cusp of a new era in e-commerce fulfillment and companies that incorporate same-day delivery will be able to ride the wave instead of getting swept over.