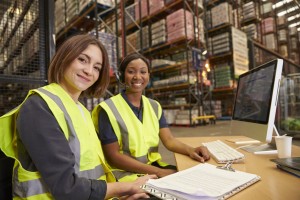 What Is Multi-Location Fulfillment?
Many e-commerce businesses look to order fulfillment as an area in which they can possibly excel over their competition. Having the ability to ship to a consumer faster and for cheaper rates makes a real difference in determining customer retention and loyalty.
One option that becomes attractive to businesses as they grow is multi-location order fulfillment. What this involves is building additional distributions centers in closer proximity to the customer base so shipping becomes more efficient. Like any other business decision, there are advantages and disadvantages of multi-purpose order fulfillment centers. We discuss some of the pros and cons of multi-location order fulfillment below.