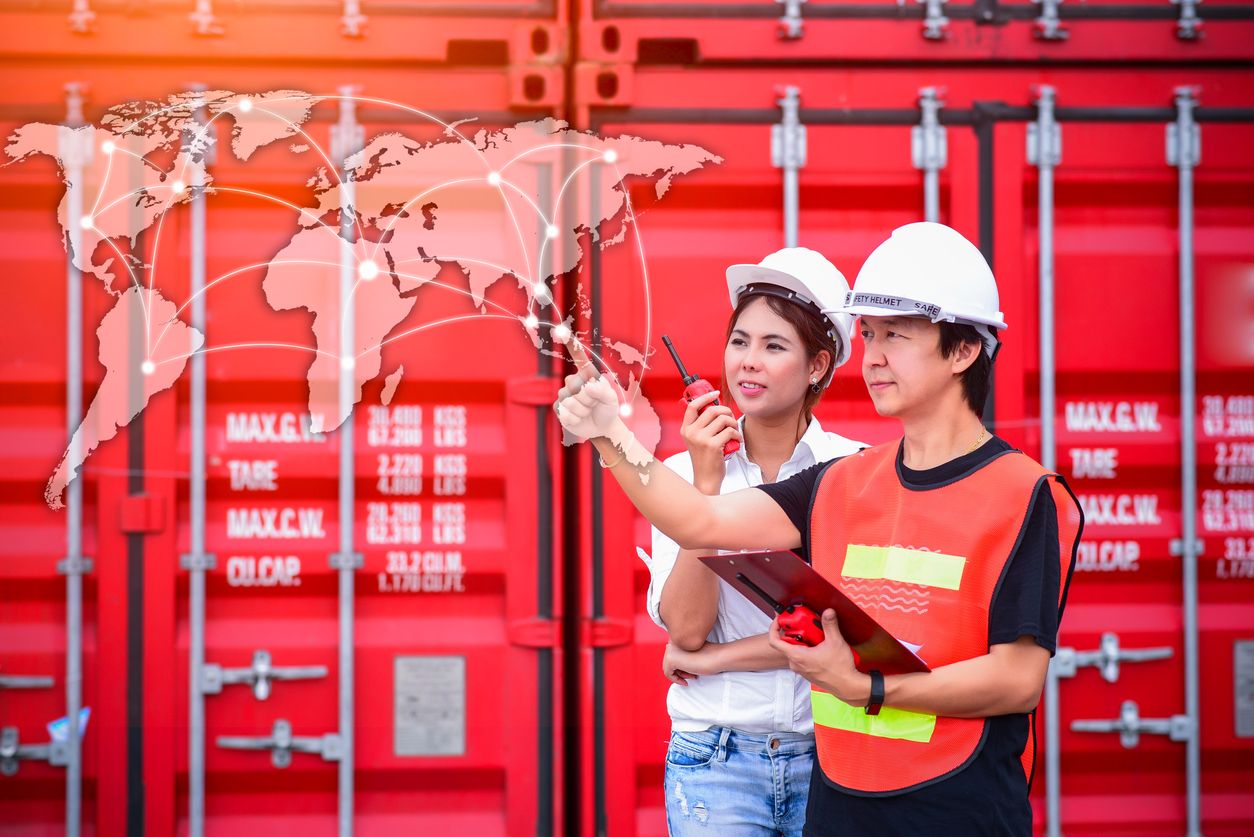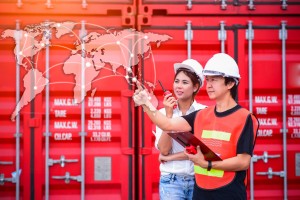 The benefits of a cloud-based system are well-known: It saves power costs; reduces labor costs; and provides a level of redundancy. But there are many other key reasons why you should consider cloud warehouse management systems for your business beyond these benefits.
Reason for Considering Cloud Warehouse Management Systems
Accessibility over a Wide Range of Devices
Typically, bulky handheld devices are used for picking and management within a warehouse. But take your smartphone or tablet, add WiFi—and voila! You now have a light, handheld device that works in real-time to instantly provide the most updated information.
Minimal Capital Expenditure
Why invest valuable resources in building a system from the ground up to manage your warehouse when you can save time, money, and valuable human capital by contracting this out to a company that offers a cloud computing warehouse management system? Sure, over the course of years, you might save some money. But the point where you break even might take a really long time to get to.
Scalability & Shorten Time to Value
As your business grows, you can easily scale the cloud WMS's functions and level of support in tandem with any emerging needs. Furthermore, the easy-to-use training tools, including step-by-step guides and online videos, will make implementation quick and stress-free.
Reduces the Need for Extensive IT Support
With a cloud WMS, rather than straining your company's IT department, you'll have constant on-call support that you can rely on. You'll also get the latest updates, eliminating the need to purchase costly security, software, or hardware updates. Best of all, you're not tied down and married to older systems due to sunk costs.
Improves Communication and Collaboration in the Warehouse
Integration with other systems that you use like SAP, Oracle, or Quickbooks is a snap, as a cloud WMS has pre-connectors for a myriad of systems. With all your systems properly integrated, it will be easier to share information across you network, eliminating the need for time-consuming e-mails.
Increases Efficiency and Productivity in the Workplace
Easy-to-use cloud WMS tools include personalized dashboards, graphs, charts, and other favorites that will save time and increase productivity in your business. Rather than tie staff down by making them learn or deploy their own WMS, they are free to pursue the more important things that your business is already great at.
Consider APS for Cloud Warehouse Management System
Are you looking for a rapid way to increase cost savings while staying agile? If so, then APS Fulfillment, Inc.'s warehouse management systems can help your business grow while minimizing expenditures. The sweeping list of benefits that our cloud-based WMS provides can help usher in a new level of productivity and competitiveness throughout your organization. For more information or to request a quote about our cloud-based warehouse management system services, you can contact us by e-mail at [email protected] or by phone at (954) 582-7450.
Photo Credit: iStock.com/thitivong