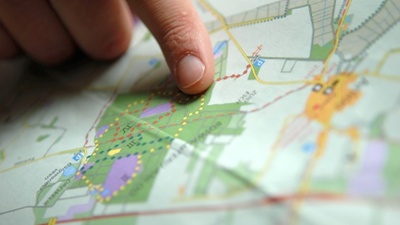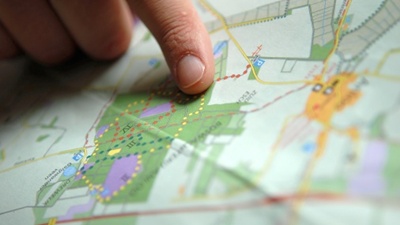 With modern technology, people now think they can do everything more or less remotely. For the most part, it's true; you can do a lot of remote work and outsource many duties. But while you have some freedom in terms of your own location, you also have to consider the location of your third parties. This is especially important with warehousing fulfillment. Below are the long-term benefits:
1. You Save on Transportation Costs
Transportation invokes many fees, including fuel, insurance, tariffs, tolls, and more. Some of these you can't do much about, but there are those you can; that means needing to be selective about where you outsource your order fulfillment to. For instance, if you're located in a coastal area, it's best to look for order fulfillment centers near you. Keep in mind that doing transnational shipping means you're going to be spending a lot more to send products to clients.
2. You Reduce Your Carbon Footprint
It's good to be environmentally conscious, and if you choose an order warehouse that's close to clients and your main location, you'll greatly reduce your carbon footprint. This is beneficial for many reasons: you help the Earth, reduce the amount of waste your company creates, improve efficiency, and improve your business' reputation.
3. You Are Better Informed
A good warehouse has the right tools in place to keep your products organized. A quality warehouse, no matter how far away it is, will make it possible to keep tabs on how much space your products take up and what controls they're under, such as temperature control and inspections. In addition, many also offer digital interfaces that enable faster sorting, shipment tracking, and stock records. When selecting a warehouse, consider these bonuses and how they might benefit you.
4. You Improve Customer Satisfaction
No matter where your warehouse and storage facilities are, you have to prioritize how long items take to ship. You want transport times to be kept to a minimum so clients get their orders when promised, and the faster they receive them, the happier they are. Consider where your prospective warehouses are not just nationally, but also in relation to urban areas. That's because traffic and roadwork can greatly affect logistics.
5. You Control Costs
Prices vary based on location, meaning that while you obviously want the best deal, what the best deal is can be subjective based on costs in relation to services offered. While you might be thinking all about getting whatever is at the cheapest price, the services provided might be poor. Shop around, check for package deals, and work to build long-term relationships with your order fulfillment partners.
It's cliché, but when it comes to order fulfillment: location, location, location. By finding the right place and the right people, you'll find the right profits.
Need solutions to your product fulfillment problems? APS Fulfillment, Inc. has the knowledge and services to make your direct mail and product fulfillment ventures more successful. Contact APS Fulfillment, Inc. by e-mail at [email protected], visit their web site at www.apsfulfillment.com, or phone at (954) 582-7450.