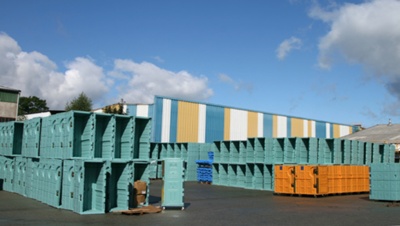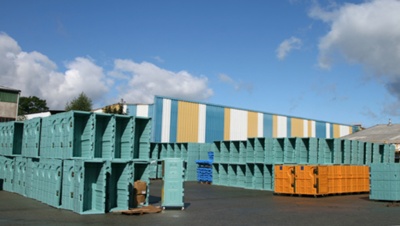 Late deliveries, poor product quality, bad product care; there are merchandise fulfillment problems faced by many fulfillment centers. These problems of course need to be rectified, but many businesses don't even know the source of the problem, and by the time they figure it out, it's too late to save the business.
Storage is an area that has become more refined to prevent these problems. If you're questioning the quality of your warehousing facilities, here are some ways to repair the storage that holds your goods. 
Improvement
Aside from adequate storage space, proper security, and cleanliness, you have to consider your in-house facilities. Internal condition systems, such as heating, ventilation, and air conditioning, are necessary for maintaining your products over a long period of time.
Like with everything else, technology has become a relevant part of warehousing and storage. It's almost a given that you have to have access to inventory monitoring systems, which include low-inventory alerts and logistics reports. A reception department that ensures proper storage is also necessary. In addition, this can all be done on a smartphone.
Shopping Around
You'll have to go looking for the right storage facility; there are a lot and they aren't all the same. Examine the services, fees, and reputation of each.
With technology being what it is, you'd be surprised where other companies are using storage facilities. Remote control operation has become popular for fulfillment centers, allowing them to operate thousands of miles away from their storage facilities and effortlessly monitor or ship products via online interfaces. Many newer facilities are also offering benefits, including disaster insurance for situations such as power outages and errors with kitting and assembly technology.
Need solutions to your product fulfillment problems? APS Fulfillment, Inc. has the knowledge and services to make your direct mail and product fulfillment ventures more successful. Contact APS Fulfillment, Inc. by e-mail at [email protected], visit their web site at www.apsfulfillment.com, or phone at (954) 582-7450.