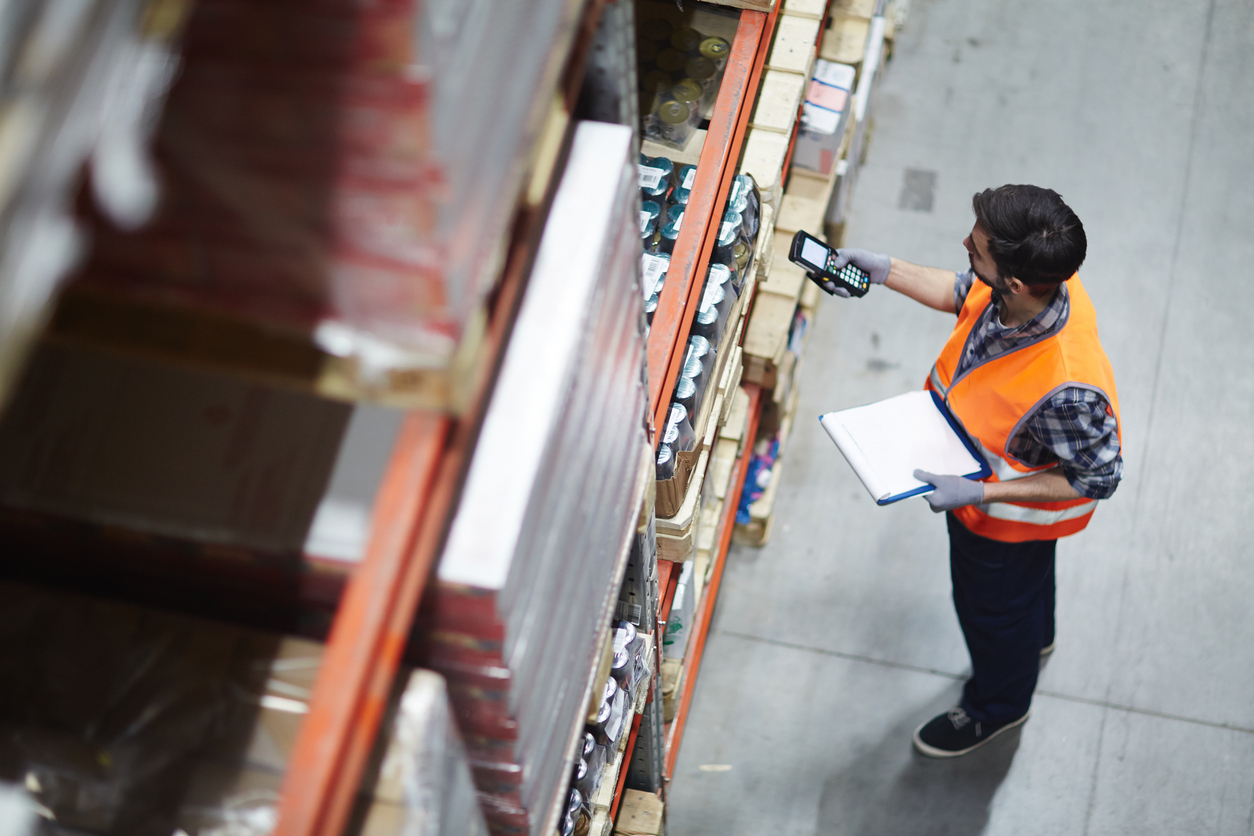 Logistics has changed and grown to encompass many facets of delivery. In order to fully understand all of the different functions of a 3PL, we must first define exactly what a 3PL is. A 3PL ( or third-party logistics) company is contracted to provide logistics services to partner companies. So if your company needs help managing the movement of its products, you would partner with a 3PL to make this happen.
This management can take different forms, which we will discuss in more detail throughout this article.
4 Types of 3PL Providers
1. Standard 3PL Providers
At this level, the 3PL company provides only basic logistics. This involves the storing and transporting of your products, and some distribution in accordance with your company's requests.
2. Service Developer 3PL
In addition to the basic logistics services offered at the standard level, the service developer 3PL offers support in IT, security, and product tracking. This means they can further ensure the delivery of your package is safe and on time.
3. Customer Adapter 3PL
Customer adapter 3PLs are different in that they take over and run the existing logistics operation from the partner company rather than creating their own.
4. Customer Developer 3PL
At this level, the customer developer 3PL will not only inherit the logistics operation of their partner company, but they will also adapt their own systems. That means that the 3PL in essence becomes the entire logistics department as opposed to simply offering services.
Characteristics of the different 3PL services
Transportation: At this phase, a 3PL can leverage other transportation firms in order to fulfill the duties of its partner. If they are non-leveraged, the assets they use will be strictly those of the parent company.
Warehouse/Distribution: 3PL specializes in managing the storage and distribution of products.
Forwarder: Middlemen with extended roles in managing logistics.
Shipper/Management: Provides the resources to manage the logistics operation from start to finish. This includes preparing reports and establishing carrier relations.
Financial: This includes accounting, auditing, freight payment, and tracking services, along with inventory management.
Information: Growing category of electronic, business-to-business, and internet marketers.
APS Fulfillment Inc. is a leading third-party logistic company that operates out of Miami, Florida. Our integrative approach tackles supply chain management, real-time inventory management, warehousing services, shipping, and everything else needed to ensure your goods get to their destination. We've stored, sorted, delivered, and quality-assured products of all shapes and sizes for all kinds of companies across a wide variety of industries. Contact us by phone at (954) 582-7450 or by email at [email protected] for more ways third-party logistics services can support and grow your business.