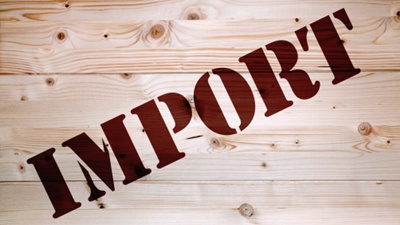 Consumers by nature are ambitious, finding joy in being able to get what they want in spite of the obstacles. And if people far away want your products or your local client base desires foreign goods, it's time to engage in importing and exporting.
If you've never done this before, here are some tips to get you started:
1. Know Your Niche and Buyers
This may sound obvious, but you need to know where your product line is in demand.