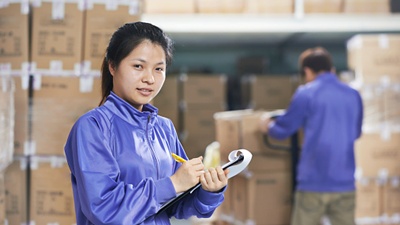 Costs are tight in fulfillment, meaning you have to save money wherever you can. If it's difficult to pinpoint where to cut costs, consider outsourcing your warehousing and distribution as a catch-all solution to save money. Here are some reasons why outsourcing can be the cost-efficient answer.
1. Reduced Capital Investment
You might have the desire to do your own warehousing or own your own warehouse/storage unit, but with the fees for warehouse and fleet management, security, temperature controls, and other related costs, you may want to think twice. Having a third party handle it for you can save you money on all these charges.