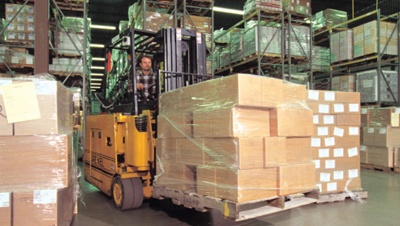 Storing's Not Boring
Stuff, stuff, and more stuff. We want to own more, but complain once we have too much. Sometimes we're left wondering why we need so many things in the first place.
Despite the complaints though, there are things people need. Be they tools for maintenance or gadgets for entertainment purposes, these items help us get through our day-to-day lives.
Such items are a perfect means of attracting business in product fulfillment. You've got the stuff people want, and they're willing to pay you for it.