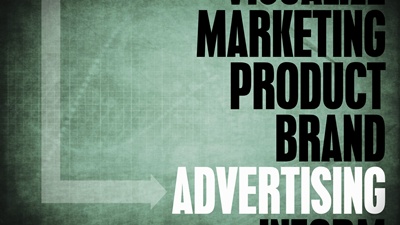 At the end of 2014, the digital marketing experts predicted that visual media will become even more of a prominent marketing tool. This is good news for fulfillment companies as, contrary to popular belief, fulfillment marketing is easy to do.
Here are five techniques to better use visual media marketing in fulfillment:
1. Use Slideshows
A picture is worth a thousand words, which is why quality images of your product line are often enough to generate sales. You can download free, high-quality programs that allow you to upload images of your products and create slideshows that showcase these items. And for the best photos, you might want to consult your supply chain or wholesale companies for the highest quality photos they have.