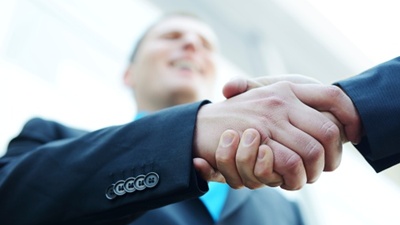 If you have a large workload and cannot do it alone, it may be time to consider a partner. But if you're uncertain about your prospects—perhaps you've heard some horror stories—you should know that, provided you find the right partner, the good can far outweigh the bad. Here are a few possible options for businesses to work alongside:
1. Other Fulfillment Houses
As the saying goes, if you can't beat them, join them. If you know of a rival company that might be willing to work with you—perhaps they handle similar products—present them with an offer. You may be surprised by who you can successfully work with!