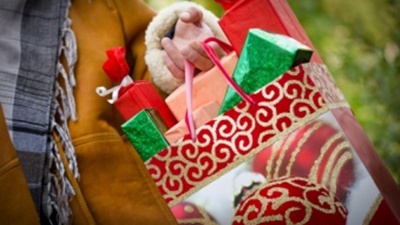 It's fall and now is the time to refocus on your fulfillment center—and the opportunities doing so provides.
Aside from the usual savings and promotions you could be offering at this time of year, there are also some new fulfillment trends you can take advantage of as well. Here's all you need to know.
Discounts
Like the shops putting out harvest displays or cutouts of Santa, your fulfillment marketing strategy has to be holiday-centric.