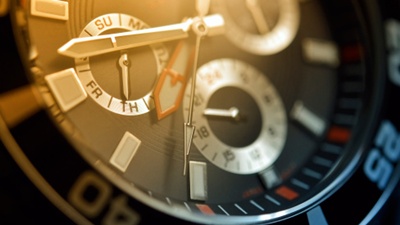 If you've been keeping up with business and technology news, you've likely heard of the Apple Watch, a wristwatch that has all the functions of an iPhone.
Recently, it was also announced that the Apple Watch is introducing its first ad platform courtesy of software company TapSense. This is a new step in m-commerce and is going to have a big impact, even for fulfillment companies.
There are some important things to take from the Apple Watch and its marketing which fulfillment companies can apply to their own marketing in 2015.