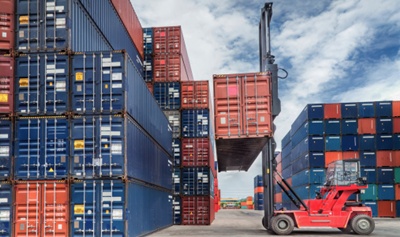 While it's true that you have to make sure your fulfillment company's shipping methods are in top order, there's also a need to build up your shipping as a valuable branding tool.
Whether they realize it or not, people often see shipping as an incentive for buying product, basing their buying decisions on whether they can get merchandise quickly.
But there is an art to offering "value shipping." Here are some useful tips and techniques from the experts.