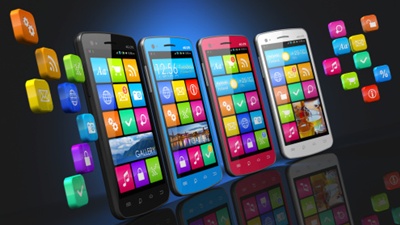 You might think that, as a fulfillment business, mobile apps aren't of much use to your field. However, with the current increase in mobile-based e-commerce order fulfillment, you might want to think again, as Apps have their benefits.
If you want to create an app for your business, consider the following:
1. Coding
Depending on you and your employees' skill with digital design, your app may not be created in-house.