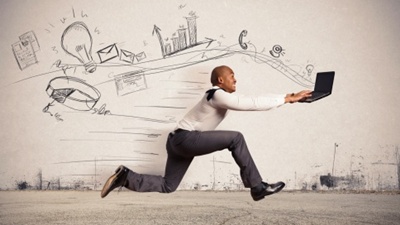 With Amazon and other e-commerce business constantly expanding, there are new challenges for fulfillment companies to meet. One of those is the need for faster order fulfillment. Here is some information about how to perform your services quicker without sacrificing quality:
1.  It's Complicated, But Beneficial
Performing same-day delivery and fulfilling orders quickly can appear complicated, but they're certainly not impossible. Doing so may mean having to implement new warehousing technology or make a greater effort to record information. Regardless, investing in the right tech can enable a business to reap the benefits of the demand for fast order delivery.