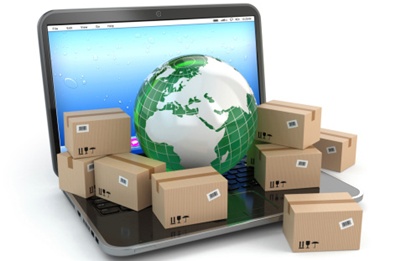 It's possible you prefer to sell products via mail or a local outlet while being aware of the increase in favor for e-commerce fulfillment services. Both have equal advantages and disadvantages, so which do you choose? The answer is both.
Not only is it possible to amalgamate mail-retail fulfillment with e-fulfillment services, but it's actually a great way to diversify your operations and increase profits.
Networks
If you already understand retail and mail fulfillment solutions, you're halfway there; now you just have to incorporate digital fulfillment.