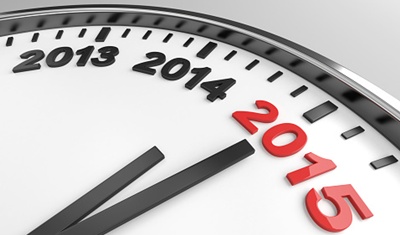 To say that 2014 was a crazy year for fulfillment would be an understatement. Between the rise of digital commerce and significant changes in retail sales, distribution and fulfillment services are evolving rapidly.
Now that 2015 is here, it's time to look back and see what lessons can be learned from 2014 and what can be done to make your 2015 fulfillment year the best yet.
1. Sell Internationally
The recent news about developed U.S.-Cuba relations, combined with the rise of e- and m-commerce, means that your order fulfillment can and needs to go global. There's a lot of international demand and now you've got the tools to access it. Provided you abide lawfully, you can send products across borders that may not have been possible to send before.