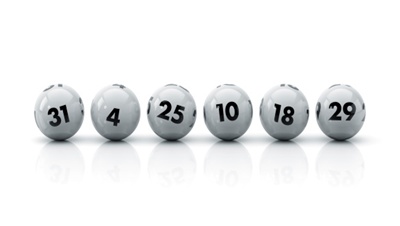 Contests not only offer clients a chance to win prizes, but also drive more business to your product fulfillment company. Doing a sweepstakes or other contest falls under the banner of direct marketing solutions, and like other direct marketing tasks, it requires some effort in order for it to be successful.
Skill-Testing Question
A good contest requires knowing what the prize will be, how people can participate, and how you can determine the results. Also decide if the contest is open to anyone or if entry requires being a paying client.