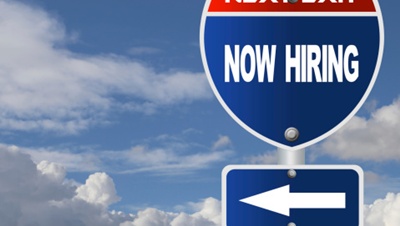 Hired Help or Hired Headache?
With a New Year upon us, it's time for a fresh start for your business. However, your ability to implement changes may be limited by what you can do on your own. In a lot of cases, you're going to need more help.
But you're not foolish—you want the best help you can get. However, there is assistance for hire out there that might not be what they say they are, yet still want to charge you huge fees for their services. That's why, when considering help, you need to do some serious analysis, both of your business and of potential hires.