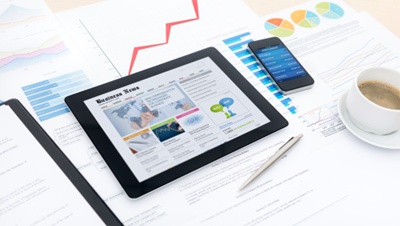 New Year, New Changes
With the New Year upon us, most businesses have an opportunity to begin anew. Each new year means a new beginning, and with it, a new chance to improve. It's a time for everyone to start over and aim to be bigger, bolder, and different.
In product fulfillment, it's no different. That said, unlike many other businesses, those in product fulfillment have to consider both traditional techniques and new applications, often based on new technology, and then decide which direction to take their business in. This can be both scary and more than a little risky.