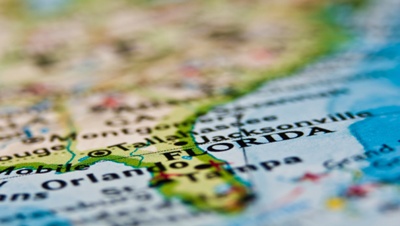 Local Doesn't Cut It
With all the big box stores and fast food chains, it's nice to see local businesses thrive. However, residents must support these businesses to keep the local economy flourishing.
Local consumer and business options are always a good thing, but sometimes they can't offer what you need. This is especially true for businesses like product fulfillment, where if you live in a rural or peripheral area, you simply might not have the connections to get the same quality resources as businesses in major urban centers.