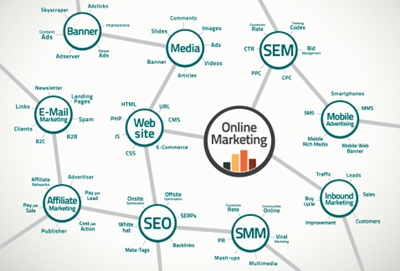 Content marketing is quickly becoming the latest business trend and it's seeing strong results. If your product fulfillment business is having a hard time getting the hang of content marketing, consider these tips to better your understanding and improve your campaigns.
1.  Have Quality Content
Unlike some older forms of direct marketing, you want your content to provide information rather than being focused entirely on sales. Think about your industry and who you are marketing towards, both in terms of business-to-business (B2B) and business-to-client (B2C). What do they want to know about? What's new and developing in the field? Do your research and incorporate it into your content.