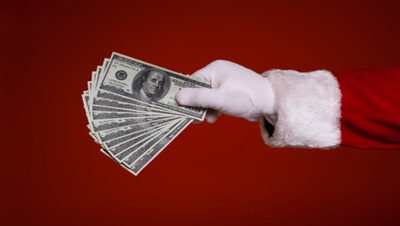 Enticement and Fulfillment
With the holidays coming, it's only natural that consumers are looking for value. If they've got gifts to buy for their loved ones or are planning a vacation to escape the winter weather, they want to get the most bang for their buck.
As a consumer yourself, you understand the need to save money. Times are still tough financially, and people need to stretch their dollars, getting what they can for less.