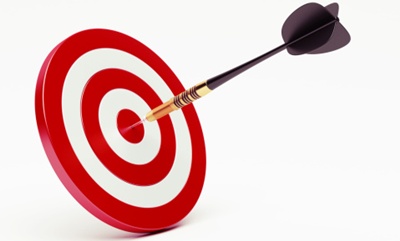 Target recently announced that they will be shutting down all of their operations in Canada. This was a big shock to many due to the amount of money and jobs lost.
Much of Target's Canadian failure has been attributed to supply chain issues. All fulfillment companies can learn from Target and use the following checklist to ensure they are utilizing their supply chain services correctly:
1.  Do You Have the Proper Software?
The media has noted that Target Canada didn't have the proper software management services to link the retailer with its supply chain companies, something a business cannot let happen. While it's true that technology can be frustrating and hard to keep up with, you have to make sure that your supply chain software is working in order to handle orders quickly.