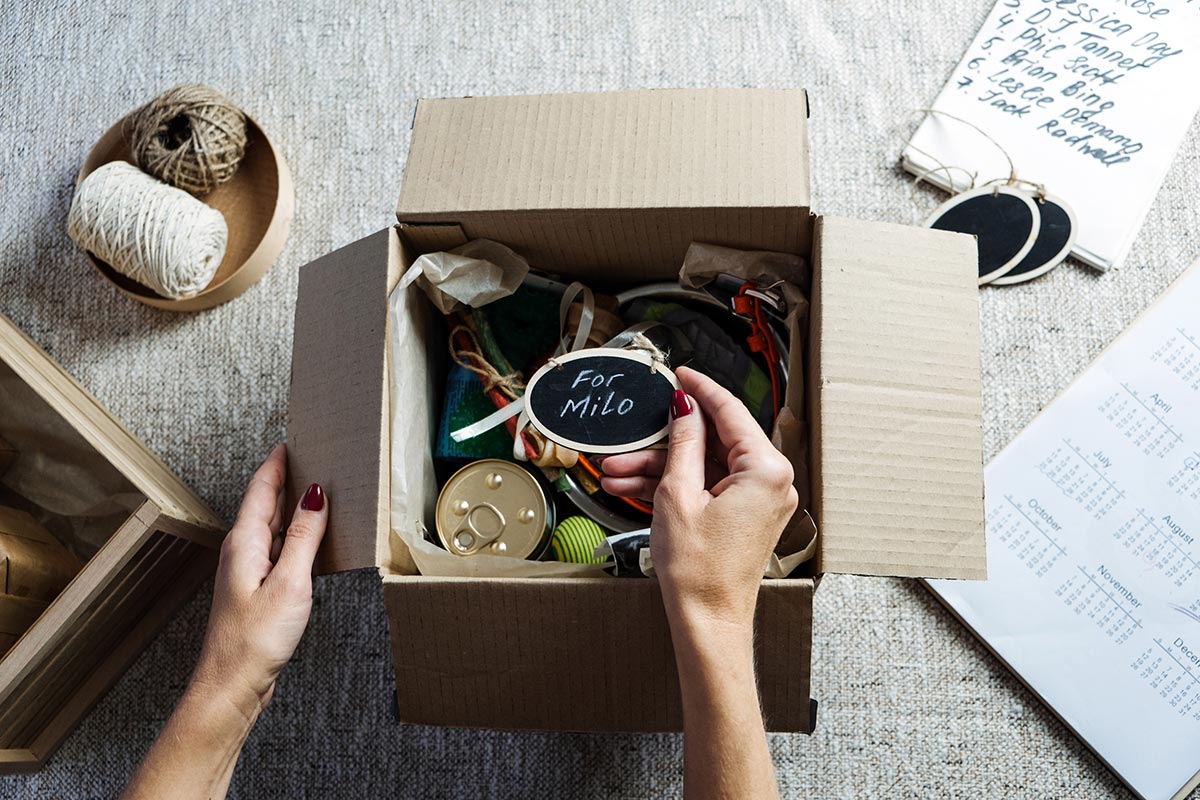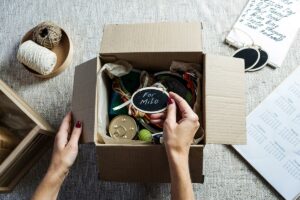 With each passing year, the e-commerce business world becomes more competitive and business owners need to be on the lookout for more ways to create efficiencies, grow margins, and boost revenue. One increasingly popular service involves subscriptions commerce, which can help your business boost its bottom line.
Let's dive into how your business can boost its subscription box fulfillment services and generate some extra cash.

Increase Your Bottom Line with Subscription Commerce
Subscription commerce essentially means shipping a recurring item (or box, as its commonly referred to) to a customer and generating monthly recurring revenue. On average, subscription buyers generate approximately 217% more profit compared to one-time customers. What's more, with the pandemic still rearing its ugly head, we've seen huge spikes in subscription customers, with some companies seeing as high as 40% growth in this area.
In other words, there's a lot of money to be made in this space.
New Normal Sees Increased Reliance on Subscription Service
Just three years ago, there were already 7,000 subscription box companies operating. That number is growing faster than ever now that we're in a pandemic-changed world; people are less likely to leave their homes, nudging them towards subscription services that fulfill their needs without the hassle of having to go online and buy the same product again and again.
This new normal is a perfect opportunity for your e-commerce business to capitalize by carving out a higher share of this market and boosting its subscription services customer base.
Pick the Subscription Type That Suits Your Business
In order to satisfy your customers, your business needs to find the subscription type that would best meet their needs.
The good news is that there are only two main types of subscription commerce.
The first is autoship. This essentially is where a customer has an item that they regularly purchase sent to their home based on a set schedule (shipments could be monthly, weekly, daily, etc.). This is popular with pet food and meal kit companies, among others.
The other type of subscription commerce is subscription kits. These boxes hold several varied products that the customer can try. These items change on a set schedule, but the customer always receives them at the set time. This is popular among makeup companies, clothing companies, and other businesses where variety is a huge selling point to the customer.
Whether your business wants to include both types or just one of these subscription services, you can rely on our subscription box fulfillment in Miami to ensure that your boxes always arrive on time.
Outsource Your Subscription Box Fulfillment
If you're ready to compete in the subscription box market, then you need subscription box fulfillment services to ensure that your customers get what they want, when they want. This is an especially difficult task in our supply chain-strained economy.
But with APS Fulfillment, Inc. by your side, you can rest assured that your deliveries will be accurate and on schedule.
We are a premier subscription box fulfillment center with state-of-the-art warehouse management software (WMS) that makes inventory management and goods tracking easy. We'll also support your business and automate the warehousing, prepping, shipping, picking, and packing of your orders!
With APS Fulfillment's real-time processing, we can confirm your order, have it picked and packed, and shipped with one of our trusted partners, in just 24 hours. Even during this uncertain time, you can count on APS.
There are a wide range of benefits to working with a third-party logistics company that uses the best-quality software systems to manage your warehouses. Other product fulfillment companies may offer a similar set of services, but APS Fulfillment, Inc. goes the extra step. We take great pride that our quality control procedures are state-of-the-art, and we guarantee 24-hour turnaround times for our service orders.
Get in touch with us and one of our consultants will tailor a fulfillment plan designed to grow your business. Book a consultation by calling (954) 582-7450 or email [email protected].