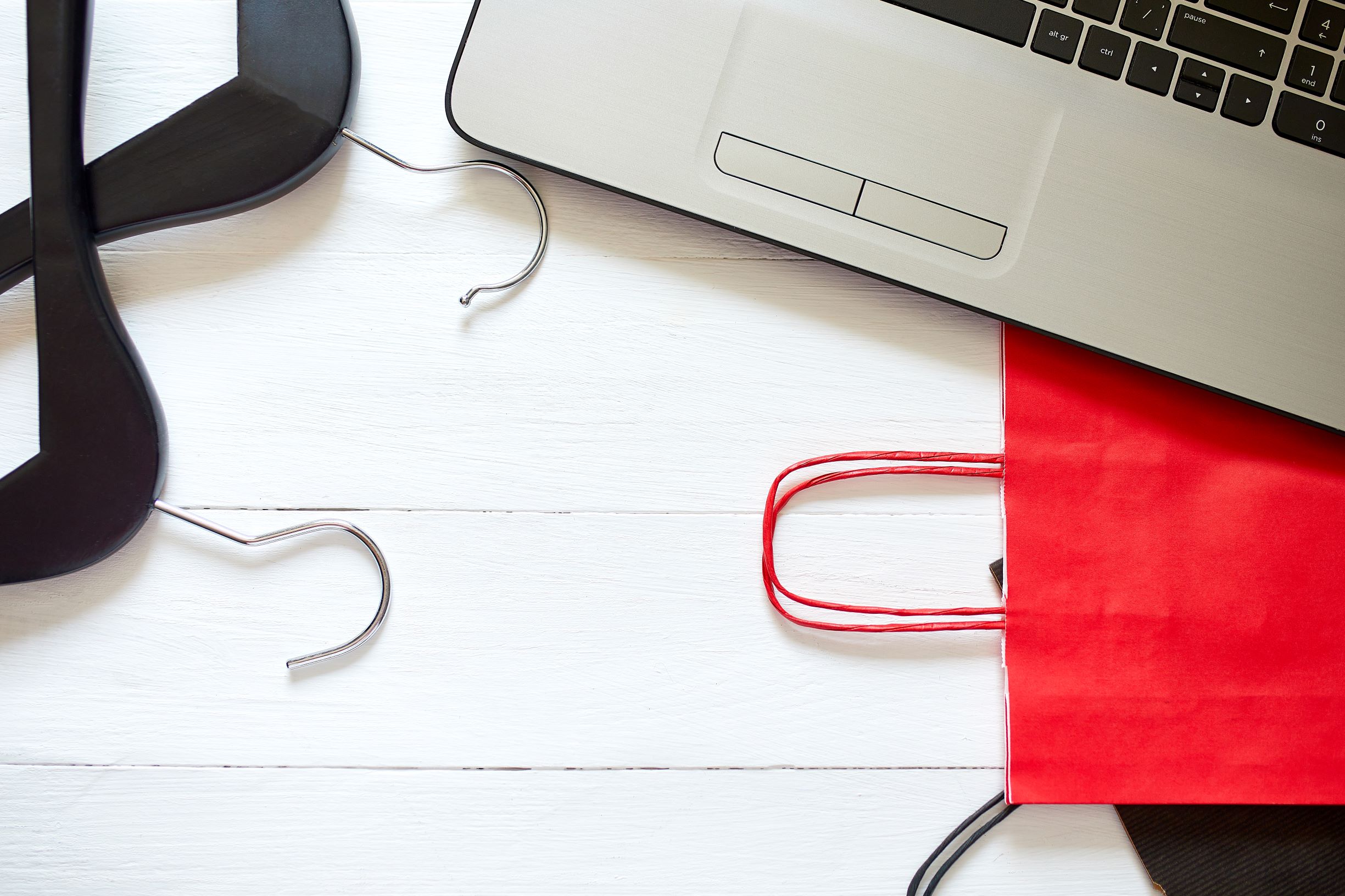 We were already in the midst of a retail revolution with e-commerce coming to dominate the industry before COVID-19 came along and rapidly accelerated the process. Now businesses are in a situation where they have to take care of direct-to-consumer fulfillment all on their own due to supply chain difficulties and other complications caused by the pandemic. Luckily, they aren't totally without resources and tools. Shopify order fulfillment is stepping in to help supplement these businesses' capabilities.

Shopify Shipping Services in Florida
If you're looking to understand the Shopify shipping services in Florida and how your business can best take advantage, you're not alone; that's precisely why we put this guide together.
Shopify can help drive efficiencies at your business which will result in faster and more accurate delivery times while also helping to reduce costs born from bloat and waste in the fulfillment process.
Your business, in other words, can likely benefit from Shopify shipping—but how does Shopify order fulfillment work?
What Is Shopify Shipping?
Essentially, it's a platform that allows businesses both large and small to streamline their shipping process. Everything you need to know and have in order to ship, from Shopify shipping rates in Canada to Shopify shipping rates by products to creating shipping labels, can all be handled through the Shopify platform.
In other words, it empowers sellers on the Shopify platform to simplify their shipping process while reducing costs and obstacles.
How Does Shopify Shipping Work?
Shopify designed a unique system to handle the shipping process for companies on its platform.
The shipping suite of services ensures that merchants have access to all pertinent information regarding shipping, as well as the ability to find the most desirable shipping rates.
This in turn helps improve customer services and expedite shipping while also increasing its reliability, two must-have qualities for companies selling direct to consumers. Remember that customer service levels can often be a deciding factor for consumers when choosing between two brands.
The platform also offers real-time viewing on shipping and can be upgraded to include that service to the customer.
The company also splits its services into three tiers, each offering a different bundle of services depending on your needs.
What Are the Types of Shipping Methods?
Now that we have a basic overview of what Shopify shipping services in Florida offer, let's take a closer look at the types of shipping methods on the platform.
1. Flat-Rate Shipping
With flat-rate shipping, you as the seller are able to determine a base fee that applies to your entire inventory, irrespective of size and weight. This is most useful for sellers that have a specific line of products that don't fluctuate too much in terms of weight and size. This would be perfect for a company that, say, sells shoes exclusively, as they will all generally be the same dimensions. This allows you to cut down on the time it would take individually determine each product's shipping costs.
2. Free Shipping
Beloved by customers, free shipping is a great way for your business to endear itself to your consumers. It can even help prevent customers from backing out near the end of the transaction when they see a shipping cost. Shopify does allow for free shipping or discounted shipping based on your product's specific dimensions or price. You can also hand out discount codes.
3. Weight-Based Shipping
Exactly as it sounds—this method involves charging shipping fees based on the product's weight. You'll have to set up a predetermined cost for a weight range if you opt to go this route. This process takes place automatically depending on your pre-set weight fees.
How Much Are Shopify Shipping Rates?
Now that we understand how to ship with Shopify and the Shopify order fulfillment services, let's talk price.
USPS Shopify Shipping Rate
As an example, if you're sending a 30-ounce shipment from New York to Chicago:
Priority Mail: $7.80 (28% savings)
Priority Mail Express: $36.80 (15% savings)
First-Class Package International Service (New York City to London): $22.80 (6% savings)
UPS Shopify Shipping Rate
If you were looking to ship one pound of goods from New York City to Chicago:
UPS Ground: $8.31 (27% savings)
UPS Next-Day Air: $37.51 (48% savings)
UPS Standard to Canada (New York City to Toronto): $19.56 (28% savings)
UPS Worldwide Expedited (New York City to London): $39.33 (63% savings)
DHL Shopify Shipping Rate
Another one-pound shipment example:
DHL Express Worldwide (New York City to Toronto): $25.15 (71% savings)
DHL Express Worldwide (New York City to London): $34.47 (69% savings)
DHL Express Worldwide (New York City to Sydney): $38.56 (68% savings)
APS Fulfillment's Shopify Fulfillment Services in Florida
The simple fact is that Shopify shipping services in Florida can dramatically improve your business's fulfillment capabilities while also reducing costs. But if you want to maximize your Shopify ROI, you need an expert partner.
APS Fulfillment, Inc. has integrated our process with Shopify, so our partners can get the most out of the Shopify platform.
Our international offices have helped businesses significantly reduce both their hassle and spend on fulfillment, while also improving delivery times and shipping accuracy.
We can manage all your Shopify shipping and fulfillment needs, streamlining the process and saving your business money. Get in touch to take advantage of APS Fulfillment's end-to-end fulfillment services.