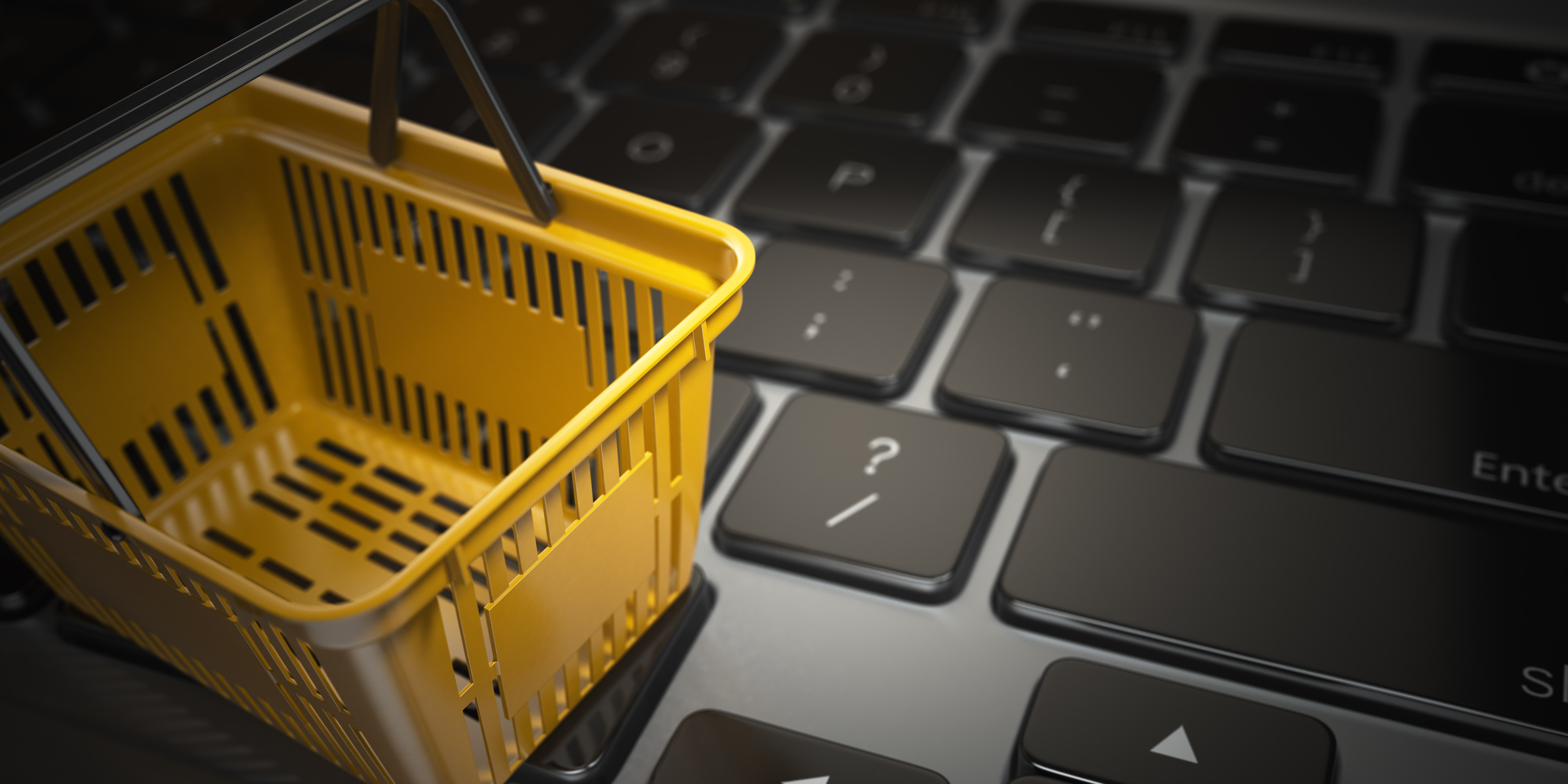 It is impossible to handle every aspect of your business, which is why it is important to learn how to delegate. When it comes to passing along certain tasks, you need to ensure that you are delegating to the right people. It can be challenging to find partners who have the same passion about your project as you do, or you may have budget constraints that make it difficult for you to get the help you need. However, if you partner with a third-party logistics provider, you can benefit significantly as they will handle all the tasks associated with order fulfillment, leaving you with time to handle other important aspects of your business operations. If you operate an e-commerce business, here are the benefits of outsourcing your Shopify fulfillment.
Lower Shipping Costs
One of the advantages of partnering with a 3PL provider is that they have facilities all over the country and overseas. Because of this, providers can offer lower shipping rates, which result in bulk delivery discounts that you can enjoy. It is important to note that not every order fulfillment provider offers these lower rates, so do your research to find the right company that can get you the most cost-effective rate.
Technology
Another advantage of partnering with a 3PL provider is that they have e-commerce technology and training to help you seamlessly connect with your Shopify sales channels. With their software and technology, your orders can be fulfilled efficiently, while you monitor order tracking data and manage your inventory effectively.
Reduce Operating Costs
More businesses than ever before are recognizing the potential cost savings of partnering with a logistics provider. The warehousing and fulfillment industry is thriving because it provides a variety of options to help businesses manage their processes. Many companies offer pay-as-you-use fulfillment services, so you can budget accordingly when you experience seasonal increases or decreases in sales.
Improved Customer Service
An essential part of running your business is having reliable customer service. You need to be able to instantly access feedback from your customers and respond to them in a timely manner. You can use email, phone, or set up a web chat on your website. Customers will want to be able to reach you if they have any issues with returns, exchanges, and refunds. You can go a long way with increasing sales and getting repeat business if you meet customer expectations.
Faster Deliveries
Did you know that over 66% of online shoppers want fast and affordable delivery, so much so that this is the most influential factor in cart abandonment? Quick shipping is extremely important to your customers but as your orders continue to increase, providing this service quickly and on time becomes a challenge. When you partner with a 3PL provider, you will access their expertise, staff, and geographical locations to ship and deliver your orders quickly to your customers.
Better Growth Opportunity
When you outsource your fulfillment, you have a team of professionals picking, packing, shipping, and dealing with customer complaints for you. They will also provide you with adequate warehouse space so you can store your inventory and stay organized. With their versatility and resources, you can expand into multi-channel selling and faster shipping programs. You will be able to process more orders to more locations without risking your shipping standards. Then, you can invest the extra time and money on your business growth through your marketing campaign.
Expand Your Reach
Outsourcing your fulfillment responsibilities means you can go global. You will be able to receive orders from outside of your area and extend your reach to provide those customers with the products they want. Many fulfillment companies have the connections and framework to ship and deliver orders all around the world, so you can make use of their global platform to grow into new markets.
APS Fulfillment, Inc.'s Shopify Fulfillment Services
Before you pick up the phone and call the first 3PL provider that comes to mind, pause and compare your options. Your order fulfillment processes directly impact your customers' experiences as they interact with your brand or product. That means if you are outsourcing your order fulfillment, you need to choose the right provider who understands your goals. Explore the technology and integrations they provide and consider if they are compatible with your operations. Think about the specific roles you would like them to manage and how involved you want to be in their strategizing. After you've narrowed it down, you're ready to start improving!
When you partner with APS Fulfillment, Inc., we'll take care of major areas of your business efficiently, so you can focus on sales, marketing, and customer service. While you focus on building those connections and relationships with your customers, we will ensure that your products get to your customers on time.
Ready to benefit from our order fulfillment for Shopify merchants? Tap into our services like real-time inventory management, e-commerce fulfillment, fulfillment solutions, and fulfillment markets. There are endless benefits to working with our third-party logistics company that uses the best quality software systems to manage your warehouse, so if you're looking for the right company, look no further than APS Fulfillment, Inc. You can contact us by e-mail at [email protected] or by phone at (954) 582-7450.