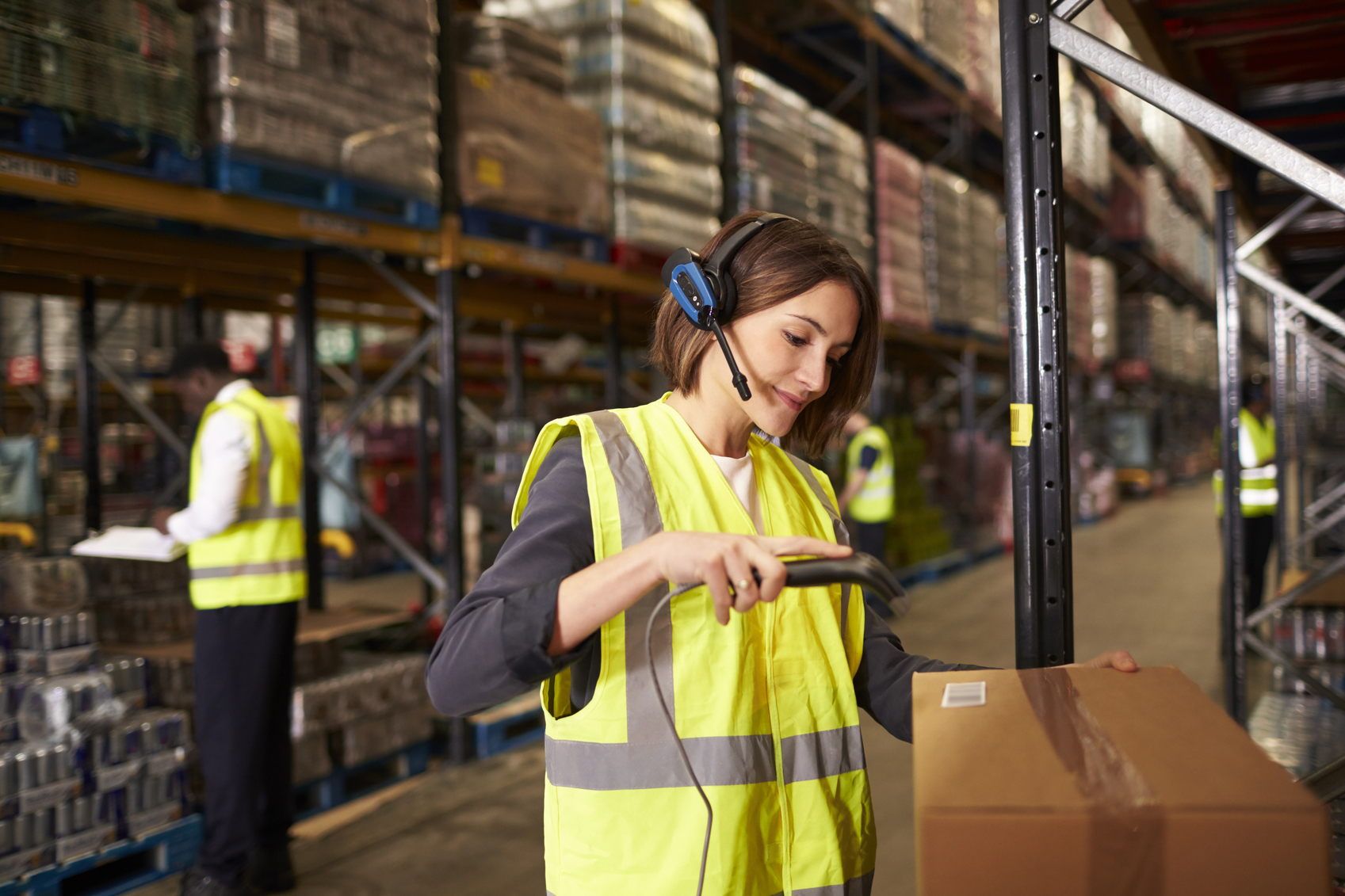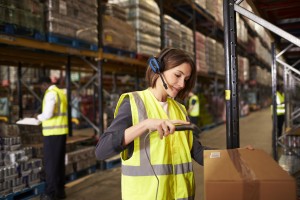 Back around the midpoint of October, the United States Postal Service (USPS) released its proposed postage rate increases for 2017, and a few days later the USPS also released its proposed shipping rate increases. Although these are proposals, it is prudent to assume that they will become finalized and plan accordingly unless further developments occur. These changes are expected to be put into action on or around January 22, 2017, following the end of the holiday shipping season. Obviously, how much any particular change will affect an e-commerce business will depend on the size and quantity of your average shipments.
Changes to Shipping Services
According to the USPS filing, the changes to shipping services will raise prices by an average of 3.9%, or under $5.00 per shipment. While this is fine for someone who is only sending an occasional package, the volume shipped by e-commerce businesses means that this could potentially be a large increase in expenditures. Here is the breakdown for the proposed changes to the Priority Mail Flat Rate Boxes and Priority Mail Fate Rate Envelopes:
| | | |
| --- | --- | --- |
| Package Type | Current Price ($) | New Price ($) |
| Small flat-rate box | 6.80 | 7.15 |
| Medium flat-rate box | 13.45 | 13.60 |
| Large flat-rate box | 18.75 | 18.85 |
| Large APO/FPO flat-rate box | 16.75 | 17.35 |
| Regular flat-rate envelope | 6.45 | 6.65 |
| Legal flat-rate envelope | 6.45 | 6.95 |
| Padded flat-rate envelope | 6.80 | 7.20 |
For clarification, these prices do not apply to First-Class Package International Service, Priority Mail Express International, and Priority Mail International.
Stamp Pricing Changes
In addition to the domestic shipping rates, USPS has put forward postage rate increases for 2017. Since stamp prices are restricted to rising at the rate of inflation, these changes are not too dramatic and will likely have a comparatively lesser effect on e-commerce companies. The specific rate change is that the First-Class Mail Forever stamp will be returning to its pre-2014 price of $0.49, up from the current $0.47. This change in the 2016 postal rate applies only to the stamp itself and will not affect postcards, international mailings, or for additional ounces for letters.
How These Changes Affect You
As an e-commerce business, you are likely used to shipping prices adjusting now and then, whether from FedEx, UPS, or the postal service. Although annoying, there are only a few real approaches that can be taken to respond to these changes.
The first method is to stay informed about shipping rate increases and work them in to your financial planning. The second is to see if there are ways to save money under the new plan. For instance, a medium flat-rate box is almost a dollar cheaper than two small boxes under the proposed changes, so finding ways in which shipments could be combined from two smaller boxes into one larger box can help reduce the impact of the cost increases.
Another important response is to give your customers early and advanced warning if these changes result in an increase of how much you charge for shipping. Deliver your notices clearly and well in advance and make sure to explain why the change is occurring. People appreciate being given this kind of information and will respond more positively than if they discover the price increase through some other method.
APS Fulfillment, Inc. is a leading e-commerce order-fulfillment service company that operates out of Miami, Florida. Our integrative and careful approach will ensure that our clients' products will get to their destination quickly, affordably, and in top condition. We've stored, sorted, delivered, and quality-assured products of all shapes and sizes for all kinds of companies across a wide variety of industries. Contact us by phone at 954-582-7450 or reach out to us by email at [email protected] for more ways our fulfillment services can support your e-commerce business.