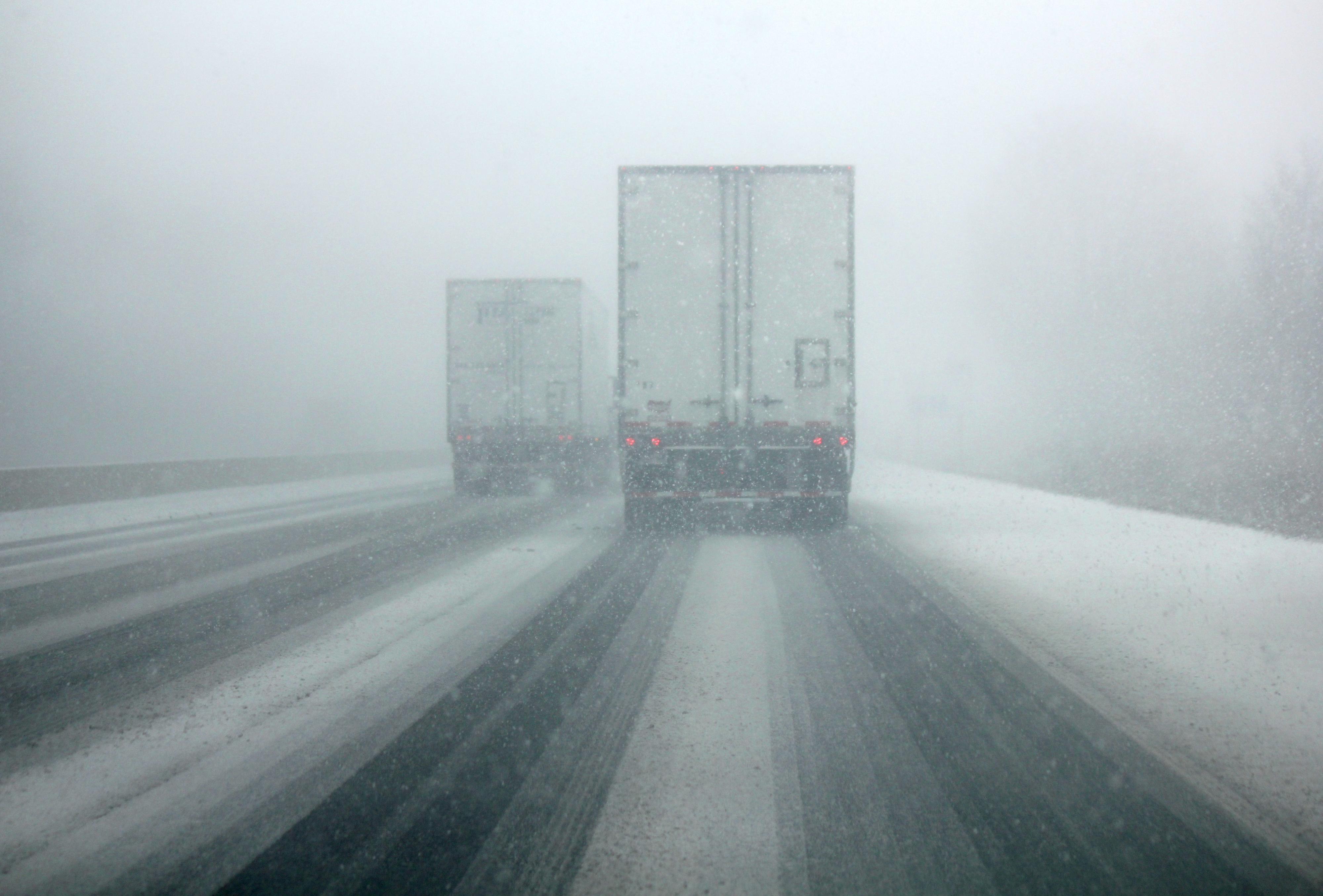 There's a lot to like about the winter months: beautiful snow, winter sports, a relief from exhaustively hot weather in southern regions. But with winter comes challenges for many businesses, especially shipping companies. The good news for shipping fulfillment companies, however, is that these problems are predictable—and addressable.
And remember that just because you may be doing shipping fulfillment in Florida or another state that doesn't face too much winter weather, it doesn't mean that you can totally ignore winter; your shipments, after all, are likely to go all over the country. Not to mention that the entire supply chain often faces challenges during colder months.
That said, see below for some useful tips on how to keep your company running smoothly throughout the season.
Tips to Prepare for a Successful Winter Shipping Season
Prepare for Inevitable Delays
You're going to see delays—it's unavoidable. Even the best laid plans can't account for every eventuality. From unexpected inclement weather conditions like snowstorms and icy roads to holiday order volume increases and traffic, you're going to have to contend with several obstacles that the winter season creates.
It's impossible to foresee and resolve every delay (unless you've developed a way to control the weather and people's holiday fervor).
What you can do, however, is be ready for these delays.
Being flexible and having contingency plans in place are crucial when dealing with these unavoidable delays. Backups like alternative routes for shipping can be hugely beneficial here. Tracking your carriers is also a great way to keep up to date with the logistics, so you can answer client questions whenever they arise.
Utilize All Available Shipping Resources
As mentioned at the top, the good thing about winter is that it is, to some extent, predictable.
Examining data of past shipping routes to determine which are the least likely to face weather issues is a good place to start when building your seasonal plan.
It's also handy to provide services that account for winter. Products that are likely to freeze, for instance, will need special shipping protocols.
Communicate Effectively
Your customers expect your deliveries to arrive on time—it's why they hired you, after all. But as we examined, there's simply no way to guarantee that you won't face some delays due to winter.
The key to avoiding a disgruntled clientele (which in turn will damage your reputation) is to maintain constant avenues of communication.
Make a team available to communicate with clients in order to head off customer frustration.
Being able to track your shipments is also a must as it allows you to provide accurate delivery estimates to customers as well as keep all your information up to date and as accurate as possible.
APS Fulfillment Inc.: A Top Order Shipping Company in Florida and Beyond
Winter is tough but conquerable. And you can conquer it. If you're in need of extra help, APS Fulfillment, Inc. has years of experience in the supply chain industry. Offering premier shipping fulfillment in Florida and beyond, we are more than prepared to meet the winter months head-on and provide your company with reliable shipping solutions.
Get in touch with us today and one of our consultants will tailor a fulfillment plan that will help grow your business. To book a consultation, call (954) 582-7450 or email [email protected].