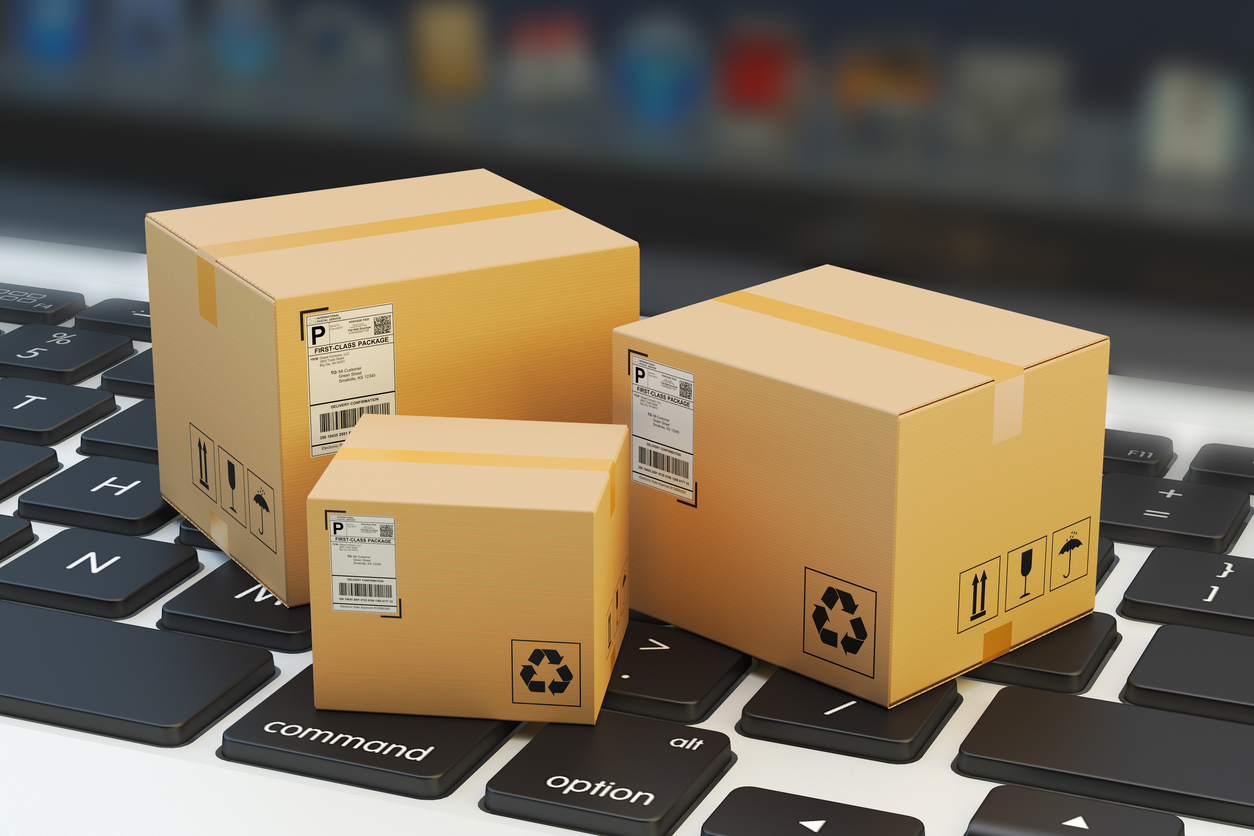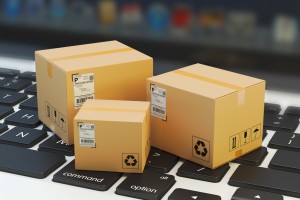 Every year sees rising shipping costs as a result of both inflation and the shipping carriers making changes to try and optimize their profitability. On the plus side, these rate increases will help the carriers continue to grow and improve service. On the down side, you will be paying more.
All of the major shipping carriers, FedEx, UPS, and USPS, will have shipping rate increases going in to 2017. Depending on the exact service and provider, the rate increase will vary but it is generally between a 3.9% (from USPS) and 5% increase (from UPS). FedEx isn't so much raising rates as adding additional types of surcharges to its dimensional weight structure.
It's also important to keep in mind that the figures that get thrown around are averages. This means that in some cases you will be seeing a smaller increase and, more crucially, in some areas you will be seeing higher ones. Being able to adapt your practices accordingly will let you weather these adjustments successfully.
How to Accommodate Rising Shipping Costs in 2017
Meet with Your Team
Any change in your business practices requires that everyone be on the same page. Have a meeting with your fulfillment team to go over how different cost increases will affect your operations. If you make use of USPS more than FedEx, for example, then the postal rate increase will matter more than others. Without getting a clear view of how you will be impacted, you can't make the most effective changes to adapt.
Be Thorough with Budgets
One of the other changes that 2017 will bring is that carriers will evaluate pricing on a weekly, not monthly, basis. You need to keep this new interval in mind when planning your budgets. Try to envision as many different scenarios as possible, such as what your finances would look like if those weekly rate adjustments keep sending costs higher. Not only will this kind of budgeting have practical benefits in terms of flexibility, the planning will help give you the right outlook for the coming year.
Partner with Expert Providers
If you haven't already, consider hooking up with a fulfillment provider. These third-party companies are involved heavily in logistics of all types and have the combined clout of their entire client base. For your purposes, this means a few key benefits. First, the fulfillment provider will be able to get clarity on charges and rate changes. Second, and perhaps most importantly for your purposes, is that the provider can negotiate better rates with the carriers that would not be given to your business on its own.
APS Fulfillment, Inc. is a leading e-commerce order fulfillment service company that operates out of Miami, Florida. Our integrative and careful approach will ensure that our clients' products will get to their destination quickly, affordably, and in top condition. We've stored, sorted, delivered, and quality-assured products of all shapes and sizes for all kinds of companies across a wide variety of industries. Contact us by phone at 954-582-7450 or reach out to us by email at [email protected] for more ways our fulfillment services can support your e-commerce business.