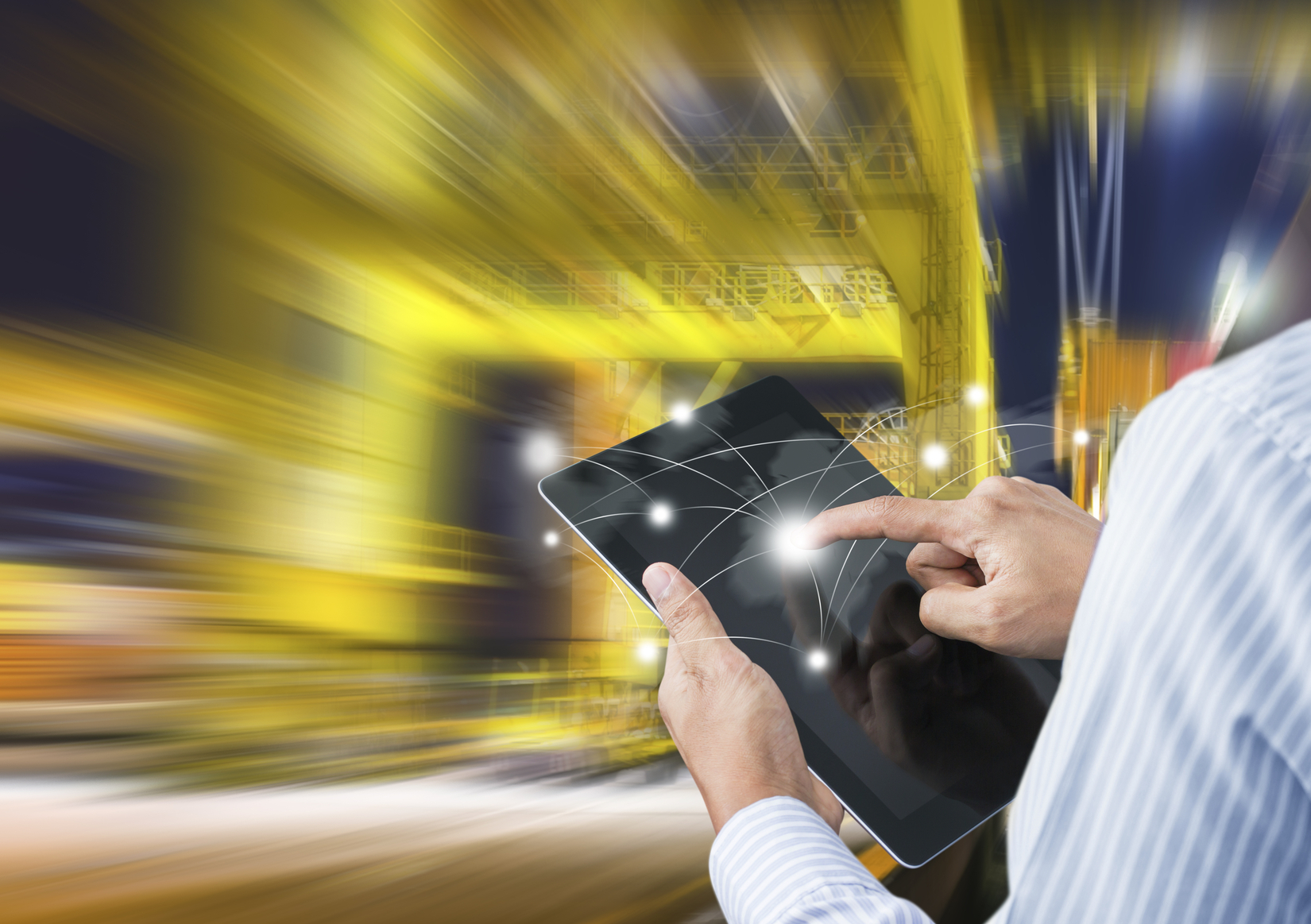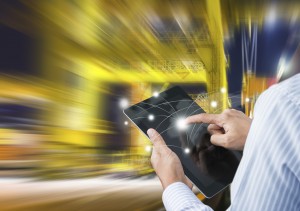 Shipping can be a complex and costly part of e-commerce businesses. Not surprisingly, this is why shipping is often looked at when it comes time to find ways to improve savings and profitability. Fortunately, there are ways to reduce shipping costs that any e-commerce enterprise can take advantage of. Follow just some of these tips for reducing shipping costs, and you'll begin to enjoy a more efficient and profitable business. 
11 Ways to Reduce Shipping Costs
Negotiate Better Rates
Once you begin using a shipping carrier, there is a distinct amount of inconvenience and financial cost to switching to another. Carriers know this, and as a result, they can offer various incentives and rate benefits if it means they get your long-term business. When comparing different carriers, be sure to tell each one what the other is offering and see if they can one-up each other to your benefit.
Another approach is to leverage your order volume. When looking for ways to cut shipping costs, never underestimate the power of raw numbers. Almost all carriers offer differing degrees of discount for high-volume clients, so check to see if you qualify. Also, consider joining a trade organization or partnering with a third-party logistics service. These groups can use their collective size to negotiate better individual rates, among other perks.
Use Flat Rate Shipping
Major shipping carriers offer flat rate options that help standardize the overall shipment process. The exact rate depends on the zone or distance the package travels, so it can be a little tricky to figure out at first. Fortunately, major carriers also have representatives that clients can contact for just this sort of inquiry. Always remember to include flat rate shipping among your comparisons and calculations. This is how you can reduce shipping costs as well as ensure a smoother line of expenditures.
Reduce Package Sizes
Major carriers calculate shipping costs by taking the package's volume and shape into account ("dimensional weight"). Take a look at how your products are packaged and see if there are ways they can be shrunk down. Experiment with different packaging sizes and shapes to see what produces the most benefit. Alternatively, there are also software tools that can be used to help in this task.
Leverage the Carrier's Technology
Major shipping carriers regularly offer technology to clients such as software or computers. Access to these resources can be provided based on your shipping volume. As a way to further minimize shipping costs, these items can sometimes be acquired at a discount or no charge, depending on how much business you are offering.
Use a Minimum Purchase Value for Free Shipping
One of the more immediate ways to lower the cost of shipping is to make sure only the most profitable orders get shipped on your dime. By offering free shipping with a minimum purchase value, you can choose this limit yourself. As a bonus, customers who brush up against this threshold may be encouraged to add one or two smaller items in order to qualify.
Optimize Carrier Performance
There are a number of actions you can take to optimize your carrier's performance and reduce your shipping costs. The first is to use your power of negotiation. As a small business, if you know you will be consistently shipping heavy loads, then there's room to negotiate lower rates with your carrier. It might also be a good idea to consider a regional carrier as opposed to FedEx or UPS. Another tip is that instead of using your own packaging, use the packaging from your carrier. This ensures you do not get charged any dimensional fees which you otherwise would have to pay. Cost savings from the last point alone can be as much as 15%.
Insurance
Insurance is mandatory to protect the products being shipped should something unforeseen take place. When you do get insurance, think about using a third-party company rather than one of the large brokerages. You could be saving close to $0.40 on the dollar just by shopping around a bit and not running straight for the big names. Those are potentially huge savings that adds up with each shipment.
Shipment Inspection at Delivery
Do not overlook this step. Once your packages have arrived, take your time to inspect each product. Any damage at all, even a small scratch or stain, needs to be noted on the proof of delivery (POD). Why you ask? Filing a freight claim without any proof as to when the damage was done can be problematic. It may not even be possible to make any claim without having noted the damages on your POD.
Get Advice from Experts
What better way to get ahead than to ask an expert who has already done it or is currently doing it? An experienced business person will know all the little hacks that can save you much needed cash. Experts are typically happy to offer some kind of support, so don't be hesitant in asking for as many tips as possible.
Consider a Regional Carrier
By using the services of regional carriers, you could possibly save big bucks. They offer pretty the same services as larger carriers like FedEx and UPS, but they'll do it at a discounted cost. The only thing to keep in mind is that regional carriers have limited delivery networks. However, it's something to keep consider as a viable option for shipping a portion of your packages.
Consider Outsourcing
Partnering with a fulfillment company means you won't need to worry about any of the points we've mentioned. The fulfillment company will take care of finding you the best rates, will use their networks and systems, and will already have the technology needed to make shipping more seamless. Outsourcing also means you cut back on overhead costs. This is a great option for both small businesses just get started, and for small- to mid-sized businesses who are looking to optimize their fulfillment without breaking the bank.
Look to APS for Affordable Shipping Options Near You
APS Fulfillment, Inc. is a leading e-commerce order fulfillment service company that operates out of Miami, Florida. Our integrative and careful approach will ensure that our clients' products will get to their destination quickly, affordably, and in top condition. We've stored, sorted, delivered, and quality-assured products of all shapes and sizes for all kinds of companies across a wide variety of industries. Contact us by phone at 954-582-7450 or reach out to us by email at [email protected] for more ways our fulfillment services can support your e-commerce business.