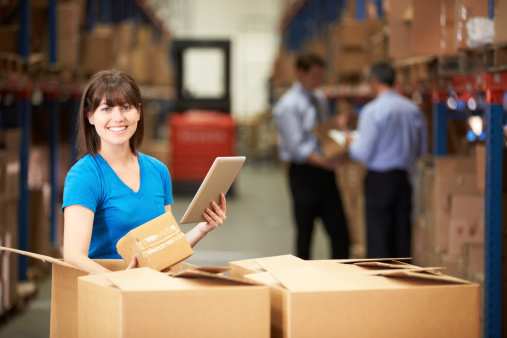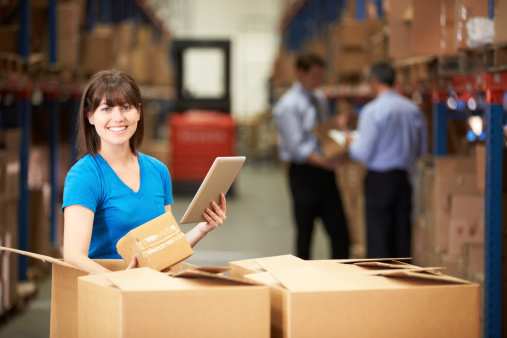 With the public's adamant attention to health and well-being these days, it's understandable that the nutritional supplement, or nutraceutical, business is an increasingly popular one. In fact, the whole industry brings in over $25.0 billion a year.
If you operate a fulfillment services business and want to expand your opportunities or launch into a new venture, health supplements and nutraceuticals are an unquestionably lucrative industry to dive into.
But nutraceuticals aren't like other fulfillment products. There are some specific considerations to note:
 1. Find the Right Fulfillment Supplier
Unless you're already working with a fully integrated fulfillment service in-house where you can store everything, take orders, and do shipping, it's best to outsource your health fulfillment supplier to a third party. Your job is to frontline for your business, and market and maintain your web site to make sure it's working properly. Therefore, it's best to let others manage the supplying while you put your efforts towards more pertinent matters.
2. Provide the Supplements People Want
You'll need to do some research, as there are many supplements and nutraceuticals out there. With so many different products, you can bet certain ones are more popular than others. You have to keep your business competitive by fulfilling the public's demand for whatever supplements are most wanted. Social media is a great reference point to see what's trending now. Feeds from health or nutritional professionals' online publications are good sources as well.
3. Mind Safety Regulations and Requirements
Obviously you know about the importance of caring for your products and storing them correctly. With health products and supplements, you have to pay more particular attention. There are various legalities that you need to be aware of in order to ensure your health products are kept under proper conditions so they don't spoil or are shipped incorrectly.
4. Employ or Consult with a Professional
People are just as market-conscious these days as they are health-conscious. Health fulfillment products are part of an environment where there are a lot of people promising miracles for your well-being. In addition to researching the best products to offer, it's worthwhile to get some consultation as to which ones have the most credibility. If you can get a medical professional or expert in the field to endorse what you're doing, that's an extra cache in itself.
5. Have a Fully Functioning, Full-Scale System
Once you've got a good fulfillment partner, it's important to ensure that the purchasing and logistics channels work flawlessly. There are a lot of faulty e-commerce health product web sites where shopping carts are faulty and don't have tracking functions for clients to see what's going on. You need to go one step further and allow people to see your product line online, or make it viewable on their mobile device so orders can be easily accessed and received.
6. Augment Your Fulfillment Center
If things go awry in the transit phase, or clients aren't satisfied with the products they receive, you've got to have the right staff to ensure proper damage control. You might have to bring on new staff or do some training to be ready for whatever could go wrong—especially at your call center. Again, you're dealing with a very particular product line and should employ the right personnel to deal with it effectively.
If you've never worked with health fulfillment products, you might be surprised how successful they can be. Once you're comfortable with your fulfillment network of health supplements and nutraceuticals, you can reap the rewards of this booming industry.
Need solutions to your product fulfillment service problems? APS Fulfillment, Inc. has the knowledge and services to make your direct mail and product fulfillment ventures more successful. Contact APS Fulfillment, Inc. by e-mail at [email protected], visit our web site at www.apsfulfillment.com, or phone at (954) 582-7450.