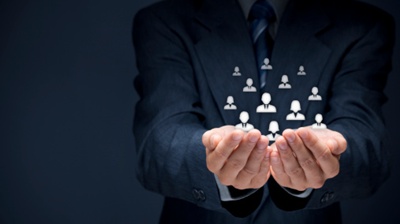 With the holidays here and 2015 just around the corner, you can bet that fulfillment clients have some high demands. Not only do they want gifts for their friends and family in time for Christmas, but they want new, impressive products and services for the New Year.
This may sound challenging, and if you run a fulfillment company, you're likely already busy just trying to meet current demands. But meeting increased demand is actually quite doable; it's just a matter of expanding your repertoire.
Some Assembly Required
People are busy these days, meaning they don't have a lot of time to shop. That's where you come in. Offer assembly services to clients, particularly longstanding ones or members of your loyalty program, for large items they would otherwise have to put together themselves. Depending on what sort of products you provide, you can also go a step further and offer some sort of product customization or packaging service.
With the right tools, merchandise fulfillment can add gift-wrapping or personalization options. These can be special bonuses that customers can't get anywhere else.
New Year Ahead
Mobile commerce is continuing to evolve, as shown by the increase in mobile sales this Black Friday, which also saw a decrease in in-store sales.
Determine if your business can offer special premiums through your mobile accounts and/or convert direct mail into mobile marketing. You might have to work out new transportation and logistics strategies in order to do so, but mobile is the hot new fulfillment method heading into 2015 and you're going to want to be a part of it.
Need solutions to your product fulfillment problems? APS Fulfillment, Inc. has the knowledge and services to make your direct mail and product fulfillment ventures more successful. Contact APS Fulfillment, Inc. by e-mail at [email protected], visit their web site at www.apsfulfillment.com, or phone at (954) 582-7450.