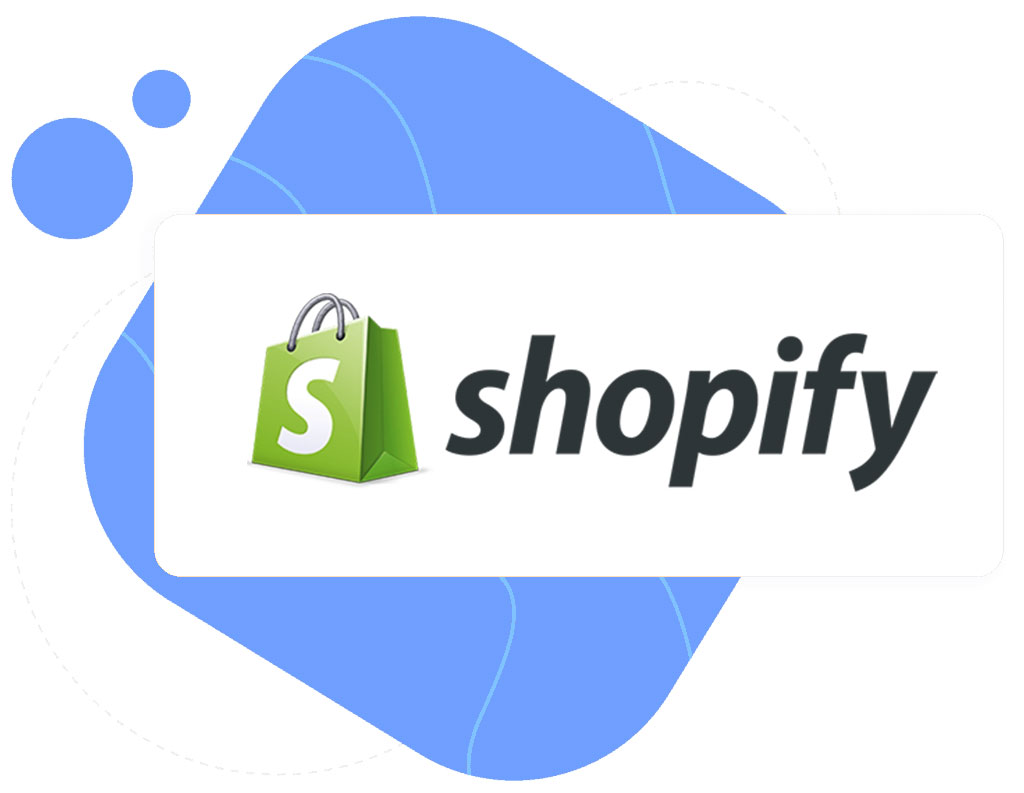 E-commerce order fulfillment has become vital in the retail industry and has paved the way for a variety of payment programs to be adopted. One such program that s growing in popularity is Shopify. Shopify makes the shopping experience quick and easy for customer. All you have to do is create an account, list your products and prices on the site, and then compile the shopping cart information for customers.
Whether you own a small online shop or run a multi-national e-commerce business, chances are that you need quick and reliable shipping and order fulfillment services. That's where APS Fulfillment, Inc. comes in.
We have integrated our processes with Shopify to give customers the highest quality and most trusted e-commerce experience possible. From ordering, tracking, and updating the status of orders, we have the systems in place to manage all the e-commerce needs of our customers. Here's what you need to know about outsourcing Shopify fulfillment and how we can help you with all your e-commerce shipping needs.
Why Outsource Shopify Fulfillment to APS Fulfillment, Inc.?
When you outsource your fulfillment to us, you'll receive many benefits including a smooth integration with our system, automated actions, real-time information, reduced costs on shipping and warehouse space, and much more. Keep reading to learn more about why you should partner with us.
Easy Integration
Outsourcing your fulfillment with a company that partners with Shopify is a great way to get quick and real-time access to information about your products and orders. Our team will manage the backend work for you, so you can focus on other important areas of your business.
Automated Fulfillment
Another benefit of outsourcing with Shopify fulfillment is that you get real-time, automated information and actions. Once an order is placed, it is automatically picked, packed, and shipped from one of our fulfillment centers. You can track the movement of your orders from start to finish on our software dashboard to stay in the know.
Fast Shipping
Our integrated technology and network of delivery trucks and shipping partners ensures we can offer our clients two-day shipping, so your customers get their orders faster and at lower shipping cost. Since we have multiple warehouse locations, your products can get to your customers faster, wherever they are.
Real-Time Inventory Management
Our inventory management services can help you prevent stockouts and predict demand. By viewing our dashboard, you can get access to product counts, tracking of where your orders are, and forecasting demand so you can make the right decisions.
Warehousing Facility
Choosing the right location can make all the difference when it comes to offering the best service and accessing to the right infrastructure, while improving your accessibility and lowering your overall cost. Our team has locations to help make growth more possible for you, and we have the accommodations you need to save costs while boosting efficiency.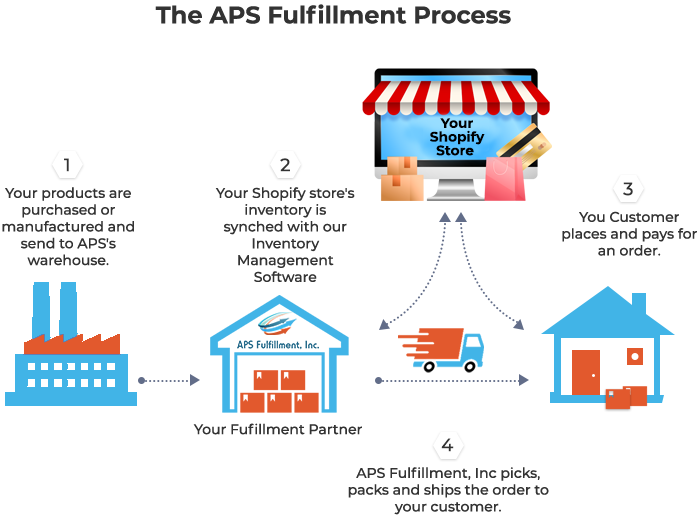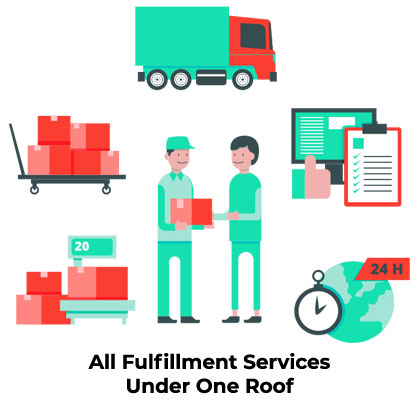 APS Fulfillment, Inc. Services Overview
Our product fulfillment services help our clients get their work done speedily and efficiently. Big product fulfillment projects that require a lot of material and production need constant attention to make sure they are done on time and in the correct manner. Therefore, we keep trained and professional staff on-hand to manage every step of the project so you can focus on your other core competencies. Some of these services include the following:
Pick & Pack

Warehousing

Shipping

Real-Time Inventory Management
APS Shopify Fulfillment Service
Any smart business owner understands the importance of scaling to growth, especially with an e-commerce business. By trusting inventory, warehousing, and distribution management into our capable hands, you can see exceptional growth and stay on top of every moving part. When you partner with us you will have major areas of your business taken care of efficiently, so you can focus on sales, marketing, and customer service. While you focus on building those connections and relationships with your customers, we will ensure that your products get to your customers on time. Ready to benefit from order fulfillment for Shopify merchants?
APS Fulfillment, Inc. provides services such as real-time inventory management, e-commerce fulfillment, fulfillment solutions, and fulfillment markets. There are endless benefits to working with a third-party logistics company that uses the best-quality software systems to manage your warehouse. Although other product fulfillment companies offer similar services, APS Fulfillment, Inc. goes the extra step. We take great pride that our quality control procedures are state-of-the-art, and we guarantee 24-hour turnaround times for our service orders.
At APS Fulfillment, Inc., we care that much more for our clients and ensure that they get only the best fulfillment services possible. If you're looking for the right Shopify fulfillment company, look no further than APS Fulfillment, Inc. You can contact us by e-mail at [email protected] or by phone at (954) 582-7450.