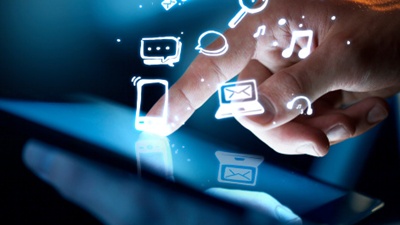 As the holiday season picks up and there's a greater rush to complete fulfillment jobs, you can bet you need all of your fulfillment staff on the ball.
But the time of year isn't the only thing you need to be aware of. Economic analysts are predicting a busy fulfillment period in 2015, making it necessary now more than ever to have a properly outfitted order fulfillment center. And to do that, you need the right tools.
Tools and Tech
Your orders should be received by your staff, then sent to your pickers so that they can select the right products to be sorted into a single parcel. Your pickers will ideally be equipped with a top-of-the-line scanner, while your storage will be best served using gravity flow racks that allow pickers easy access to the products.
Also make sure that you have a quality audit system in place to ensure the accuracy of each order once the parcels are sorted and put together. Note that the better audit programs often include mailing information provided by the customer and the fulfillment extras they might want included, such as special premiums or customized labels. This can be applied to both business-to-business (B2B) and business-to-consumer (B2C) orders.
Provisions
Aside from making sure you have the right packaging materials on-site for orders—and you'll need a ton for the holidays—there's always the need to ensure you have the right tools for when your products head out the door; after all, you have to be held accountable if there are problems.
Especially when handling a large influx of orders, you need to provide a tracking code for each package to clients. This facilitates good customer service on your end and peace-of-mind on theirs.
Need solutions to your product fulfillment problems? APS Fulfillment, Inc. has the knowledge and services to make your direct mail and product fulfillment ventures more successful. Contact APS Fulfillment, Inc. by e-mail at [email protected], visit their web site at www.apsfulfillment.com, or phone at (954) 582-7450.