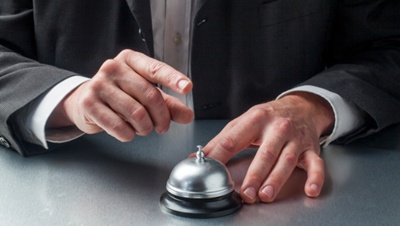 The worst thing that can happen in any business, including product fulfillment, is a failure to meet the needs of clients. But what many in product fulfillment don't know is that there are many tools in place to ensure this never happens and that customer order fulfillment is always met.

Tools
Over the last few years, a lot of surveys have been conducted to see where product fulfillment businesses are failing, analyzing everything from online fulfillment to direct mailing services. The results have created awareness and led to new, helpful tools such as global order promising, which can link product fulfillment companies with distribution fulfillment networks, including supply chain services and wholesalers. It allows you to see what products are in stock, where particular merchandise is located, and how to best plan a product line based on what items are available.
Shipping fulfillment and logistics can be problematic and result in clients not getting the products they've ordered. And businesses cannot simply tell clients that their product was lost in transit. Thankfully, such situations can be prevented via global distributed order orchestration. This enables global visibility, which is similar to direct mailing services, except it provides shipping updates, monitors an order's progress, and offers the means to troubleshoot any issues that crop up. Global distributed order orchestration is particularly useful if you handle a large number of orders or offer products from a variety of distribution fulfillment outlets.
Necessity
In product fulfillment, it's important to take the time to do research, attend industry conventions, and keep up-to-date on the industry which you work in. Sure it's cumbersome, but it's necessary to learn what you need to solidify your reputation and success in the product fulfillment industry.
Need solutions to your product fulfillment problems? APS Fulfillment, Inc. has the knowledge and services to make your direct mail and product fulfillment ventures more successful. Contact APS Fulfillment, Inc. by e-mail at [email protected], visit their web site at www.apsfulfillment.com, or phone at (954) 582-7450.