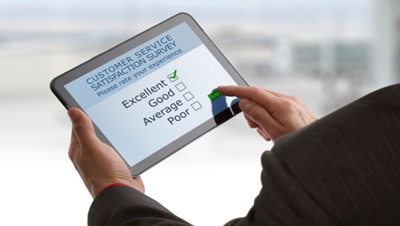 If you want to do well in business, you have to be better than your competitors. Those in product fulfillment understand this because their livelihood rests on pleasing their clients; that's why improving the quality and convenience of your business is key.
You don't have to do anything too huge to make your business more accessible, but there are some new strategies that can make your product fulfillment business more appealing to clients, which means greater success and larger profits.
Never Say No
Making your product fulfillment business more convenient is often a matter of just improving your basic services. For starters, your business obviously can't be open 24/7. However, that doesn't mean you can't have a convenient phone line ready to deal with business-related inquiries at all times. This service is especially beneficial on weekends, when people have more time to shop. If you disregard the requests for rush jobs at normally inconvenient times, those clients might be inclined to take their business elsewhere.
There will be times when your clients contact your fulfillment center to order certain products you don't ordinarily deal with; these products may also be too big and/or difficult to ship. Don't turn these potential customers away; instead, contact your assembly kitting department and merchandise fulfillment provider to see what you can do to fulfill their request. Going that extra mile sends a clear message to clients that you value their business and are willing to do what it takes to please them.
App-ealing Options
Modern technology is especially helpful for gaining favor with clients. Through online fulfillment, customers can order merchandise on the Web or make use of e-commerce fulfillment services to communicate with you directly. An even better option that's currently very popular is creating an app for mobile devices. With an app, no matter where they are, clients will be only a few button presses away from your online fulfillment services.
You may have a rocky start incorporating online services, and launching an app or other e-commerce fulfillment services may be costly, but they're ultimately worth it. The convenience these and other methods create for your clients will improve your business' reputation, making you the ideal choice for anyone's product fulfillment needs.
Need solutions to your product fulfillment problems? APS Fulfillment, Inc. has the knowledge and services to make your direct mail and product fulfillment ventures more successful. Contact APS Fulfillment, Inc. by e-mail at [email protected], visit their web site at www.apsfulfillment.com, or phone at (954) 582-7450.