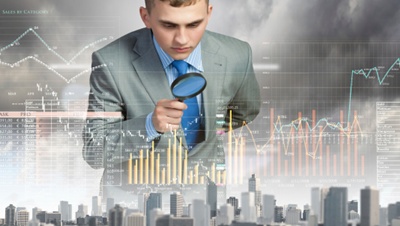 You've likely heard the term "niche marketing" before, but nowadays, especially if you have a fulfillment center, it's taken on a new meaning. Not only does targeting a niche market lead to profit, but it helps to make your fulfillment center operate more efficiently.
Stripping it Down
A niche market allows you to examine what you do and don't need to meet client demands. For instance, if you have a fulfillment warehouse full of products that never sell or you deal in products that incur heavy assembly costs, examining your niche market will allow you to strip down to only products and third-party services that are needed. If you choose to cater to multiple niches, do so in a way in which you combine all of them to appeal to those who are seeking one niche but would be interested in another.
You can also refine your marketing strategy, both in print and online. Today, online marketing is about keyword phrases, e-commerce, and connecting via social media. Niche marketing allows you to narrow down your keywords and information so that your marketing is not only directed at the right people, but also easier to create and not prone to unnecessary edits.
Laying it Out
Niche marketing isn't only about products; it's also about your demographics. Your niche market might be centered in a specific location or primarily be certain types of people, like a specific age range. It may sound obvious, but understanding other niches will help you further improve your customer order fulfillment.
Finally, if you're having trouble finding ideas or assistance, research your competitors. You can see which ones deal with what and how they work to satisfy their particular niche; you can even hire them out to help get you started.
Need solutions to your product fulfillment problems? APS Fulfillment, Inc. has the knowledge and services to make your direct mail and product fulfillment ventures more successful. Contact APS Fulfillment, Inc. by e-mail at [email protected], visit their web site at www.apsfulfillment.com, or phone at (954) 582-7450.