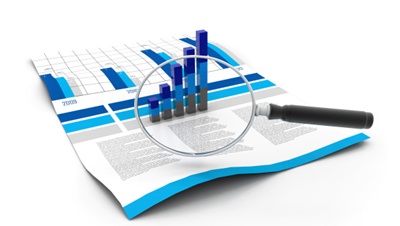 Product fulfillment businesses give their products a lot of thought. However, if you hope to be even remotely successful in this business, you need to analyze your products thoroughly. Here's what you need to know.
Handle with Care
First of all, any good product fulfillment service has to consider what can potentially damage or otherwise affect their products, such as local weather. Depending on the items in question, you'll have to consider special storage and warehousing; your chosen location may also need to include temperature controls and special containers. Some products also have a limited lifespan, and should they reach the end of it, they need to be removed and replaced; you can get in legal trouble for selling old and expired products.
In addition, a new product line means having to consider the intended shipping methods to get items to both your business and your clients. Whatever means you are using, be it mail or online order fulfillment, make sure you're using the right transport containment and logistics services so that your products get to their destination unscathed.
Ready to Launch
A quality product fulfillment company also needs to analyze how you market new products, all of which need special treatment to attract interest. Research what might appeal to clients and what your supply chain companies can provide and base your decisions on that. From there, advertise the products, price them accordingly, perform risk management, and determine what logistics need to be in place to ensure your new products are delivered properly.
It goes without saying that a product launch also needs to be monitored. By paying close attention to products' sales and public response, you can learn which products are successful and which need to be dropped or approached differently.
Need solutions to your product fulfillment problems? APS Fulfillment, Inc. has the knowledge and services to make your direct mail and product fulfillment ventures more successful. Contact APS Fulfillment, Inc. by e-mail at [email protected], visit their web site at www.apsfulfillment.com, or phone at (954) 582-7450.