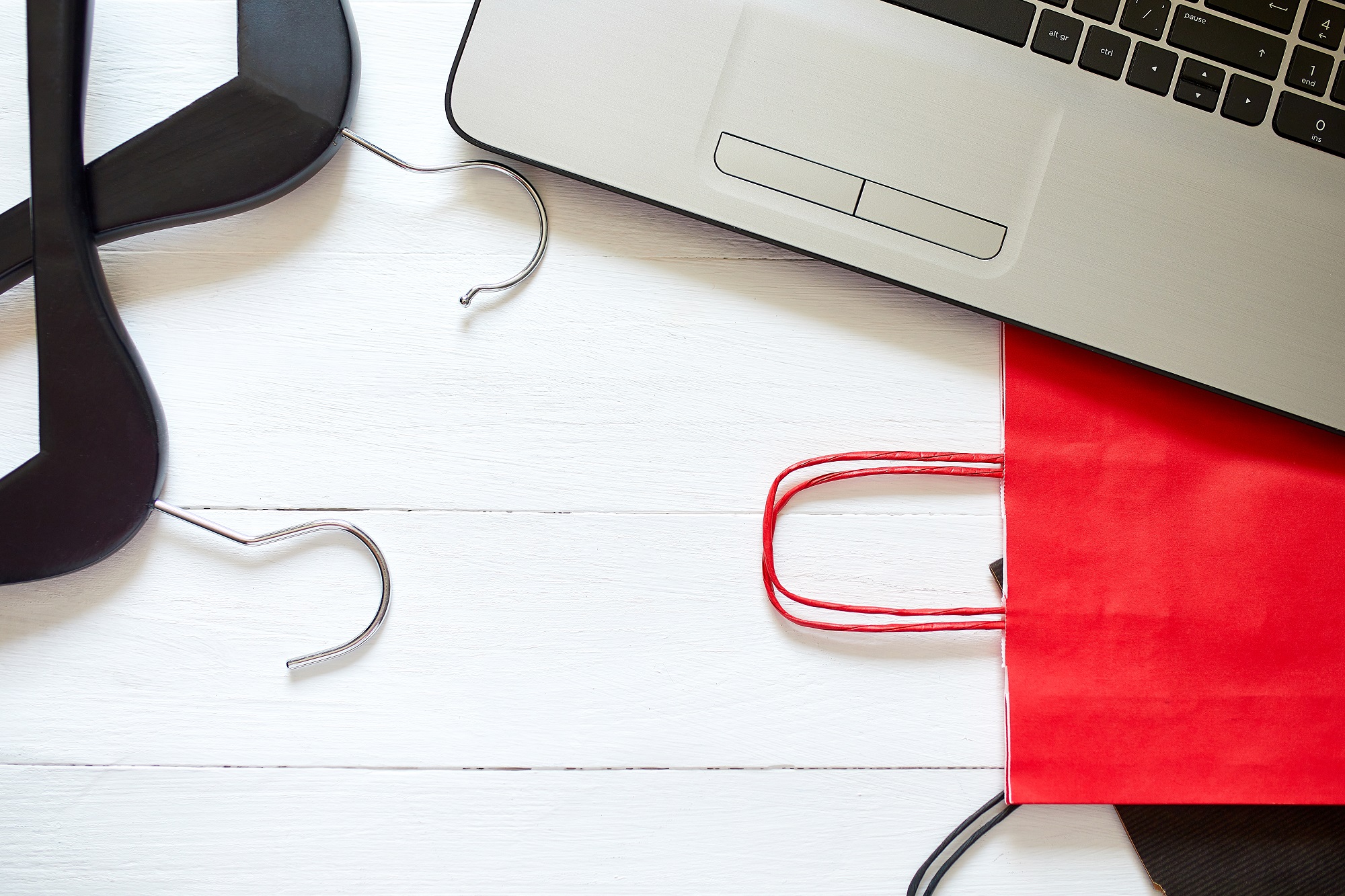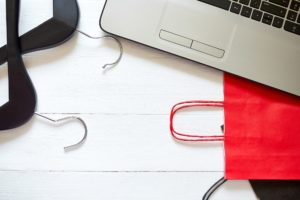 This year, the holiday season may look a little different than past years. Now is the time for retailers to start preparing for order fulfillment during the 2020 holiday shopping season. Not only is it harder to predict consumer demand during the COVID-19 pandemic, but there is also a lot of uncertainty regarding the possibility of increased e-commerce shopping this holiday season. What can retailers expect in the upcoming months and what can you do to prepare? Here's why you will need robust e-commerce fulfillment for the holiday season, and where you can get the support your need.

e-Commerce Will Take Center Stage
Due to social-distancing rules, restrictions on gatherings, and fears of contracting the COVID-19 virus, many shoppers have turned to online shopping to find the products they want. As the holiday season approaches, e-commerce will be the main way for customers to go on their shopping sprees.
In fact, it's predicted that about 25% to 30% of sales will be online—up almost twice as much from last year. This huge shift in a short time means that your business will need to be prepared to have a smooth and effective fulfillment process.
Increased Digital Sales Will Make Fulfillment Centers Critical
Holiday shopping order fulfillment will be critical this year and you will need to ensure you have the right amount of inventory, proper tracking of products, quality packaging materials and supplies, and quality delivery solutions. The best way to quickly scale your business to prepare for the holidays is to partner with a third-party logistics (3PL) provider.
Here are some challenges that a 3PL provider can help you manage:
Delivery delays: Due to the pandemic, many suppliers deal with delays in their shipping and delivery processes, which means longer waiting times. Closed borders have also made it difficult for logistics companies to get orders to customer. According to studies conducted during April and May, trucks took 28% more time to cross European borders after the COVID-19 crisis impacted the industry.
Uncertain demand forecast: Consumer behavior has also changed since the pandemic, which means that last year's data on marketing spending during the holidays will be completely different this year. Companies may not know how to predict the demand this year to stock up on the right levels of inventory.
Contact APS Fulfillment, Inc. for Optimized Fulfillment Solutions
If you've realized you need better fulfillment and logistics support to prepare for the unpredictable holiday season, we can help. APS Fulfillment, Inc. has years of experience in the supply chain industry and has adapted to the safety and health requirements by the government at each of their fulfillment centers. Our goal is to keep your business running smoothly through the pandemic, starting from our end. From e-commerce fulfillment support to contactless delivery options, we can help you get your customers' orders to them right on time in a safe and cost-effective manner.
Contact us today and one of our consultants will tailor a fulfillment plan that will help grow your business, even as we deal with COVID-19. To book a consultation, call (954) 582-7450 or email [email protected] today.