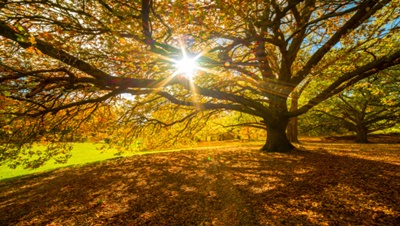 If you haven't already done so, consider the events just around the corner: back-to-school, Halloween, Thanksgiving, Hanukkah, and Christmas, all of which take place over a few months. You need to be ready to profit from them, as clients are going to need your fulfillment center more than usual. Here's what you need to consider.
Goods
If your products don't change much season-to-season, not much is done differently. But if you alter your product line according to the seasons, you have more opportunities for sales.
With new items, you also have to think about storage space, as well as product assembly if they are bigger than your usual line, availability, and suppliers. Consider finding a new or secondary merchandise fulfillment source for these issues.
Services
With seasonal changes in products come changes in what services, both normal and additional, are required for your company. Seasonal products often mean that you can only offer them for a brief period and have to quickly start a new, brief marketing campaign using creative direct marketing. Your marketing plans will change and you have to make sure you're prepared with the right media, such as flyers or online ads, colors, and promo client information.
Also remember that these periods, especially once you get closer to December, are hectic in terms of logistics and transportation when it comes to getting orders to clients. If you have any doubt about your shipping or mail order fulfillment, do yourself a favor and perform the necessary research. If you suspect there will be instances where you can't meet the demand with what you have, make sure you have courier or secondary shipping services and the right staff on hand to handle it. Nothing is worse than when seasonal rushes hit and you can't live up to what you've promised clients.
Need solutions to your product fulfillment problems? APS Fulfillment, Inc. has the knowledge and services to make your direct mail and product fulfillment ventures more successful. Contact APS Fulfillment, Inc. by e-mail at [email protected], visit their web site at www.apsfulfillment.com, or phone at (954) 582-7450.