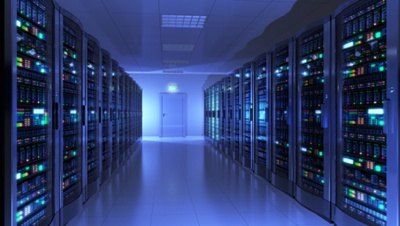 Like any business, product fulfillment is susceptible to outside influence. Things can go wrong at any point of the product fulfillment process, which means you need to be ready to deal with problems at all times.
Implementing new efficiency measures can help to prevent any issues. Depending on the size of your business, you might be looking at a full-scale implementation of new tech within your order fulfillment center to ensure clients receive items on time. If you are doing pick-and-pack orders, this technology can be an especially big help.
Upgrade
If you are going to implement new picking technology, it goes without saying that you will need the space for it. Picking technology is known to use carousels and mechanical arms, which meant that most of the apparatuses were bolted to the floor.
However, newer systems are more mobile. As a result, the machines are more customizable, meaning they can be modified based on your business' needs. These newer machines can be more costly, but the improved ability to do anything from client order fulfillment to collecting mail order fulfillment data make them worth the price.
Right for You
You might already be knowledgeable about the newer tech, as many large companies, such as Amazon or eBay, use them to fulfill the many orders they receive. However, these are huge companies that likely have to work on a larger scale than you. That's why you need to make sure that the picking tools you choose are appropriate for your business.
Deciding which tech that is might mean researching providers. If you try a demo at a convention or check out a competitor that uses one, you can get a sense of how well the technology will work for you. And if you contact the provider directly, you may be privy to a discount or gain access to personnel that can help you implement the technology. And if you're planning to have the best product picking possible, getting help can only serve to benefit you.
Need solutions to your product fulfillment problems? APS Fulfillment Inc. has the knowledge and services to make your direct mail and product fulfillment ventures more successful. Contact APS Fulfillment Inc. by e-mail at [email protected], visit their web site at www.apsfulfillment.com, or phone at (954) 582-7450.