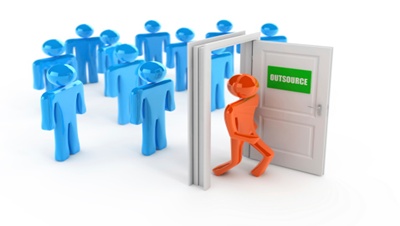 Opportunistic
There should always be opportunities for those in product fulfillment. That's why no matter how tough things get in business or the economy, being in product fulfillment offers an advantage in the form of freelance work. Whether you find yourself financially troubled or are simply looking for extra padding for your portfolio, opportunities in product fulfillment abound.
Areas of Expertise
If you have worked in product fulfillment long enough, there's a good chance that you already know what your talents are. By knowing your areas of expertise, you can start to stretch out and create new business opportunities.
You need to display that you already have the skills and, more importantly, the tools to succeed in product fulfillment. For example, some freelancers already have a fully augmented on-site warehousing service with warehouse storage spaces they lease out to those that need it, while others rent out their printing machines for on-demand printing services. In any case, having the right materials on hand makes you look attractive to those that do not.
There are a lot of former pros that worked for big companies and agencies that now work as consultants. If you have a record of success, you might have the skills to succeed as a consultant as well. By networking with others and having something to show them—don't forget a business card and/or web site links—you can present yourself as a skilled freelancer ready to do contract work for others.
Gaining Favor
Freelance third-party fulfillment helps keep many companies afloat. You can use this to your benefit, as you might have knowledge about direct marketing or order fulfillment that they don't have. Also, by coming on at a contract level as a freelancer, they might be able to afford long-term benefits or payroll deals.
By gaining favor with these companies, you can create your own list of product fulfillment clients who will still come to you after your freelance gig ends. It's part of the reason that going freelance in product fulfillment can help more people than just yourself, keeping you professionally active while improving the quality of work and services for businesses and clients alike.
Need solutions to your product fulfillment problems? APS Fulfillment, Inc. has the knowledge and services to make your direct mail and product fulfillment ventures more successful. Contact APS Fulfillment, Inc. by e-mail at [email protected], visit their web site at www.apsfulfillment.com, or phone at (954) 582-7450.