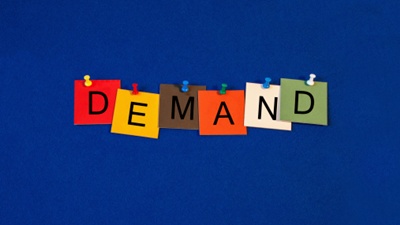 Fulfillment clients have never been more lucky given the amount of consumer freedom they have. A lot of fulfillment services are scared they will fail to meet this demand, causing clients to go elsewhere. But that's not the attitude to have. After all, if consumers have such power, why not go the extra mile for them? You're all about fulfillment, and doing just that is a great way to show how skilled and professional your business is. Here's what you need to know.

Outreach Programs
Many fulfillment companies target or reach out to their customers in ways that they never could before. E-commerce and online order fulfillment make this possible and keep people in the loop regarding their operations. However, now you have to go a step further.
Through e-commerce, you can create a fulfillment membership program that enables access to special promotions that aren't available otherwise. You can also encourage people to participate in your business via a rewards system. These are especially easy with modern m-commerce, which makes it possible to reach people at all times.
Keeping tabs on client accounts helps too. Pay attention to their order history and then offer them what you think would appeal to them based on their tastes.
Customization
Taking things a step further, you have to determine how to make clients feel special. Use surveys to see what items they'd like to see in your product line or what improvements you can make to your business. Acting on these responses builds bigger brand equity for your company.
The little things help too. For instance, creating custom marketing materials with clients' names on them shows that you consider your clients more than just numbers in your database. On-demand printing has made this process easier and cheaper and customization options prove to clients that you are willing to go that extra mile.
Need solutions to your product fulfillment problems? APS Fulfillment, Inc. has the knowledge and services to make your direct mail and product fulfillment ventures more successful. Contact APS Fulfillment, Inc. by e-mail at [email protected], visit their web site at www.apsfulfillment.com, or phone at (954) 582-7450.