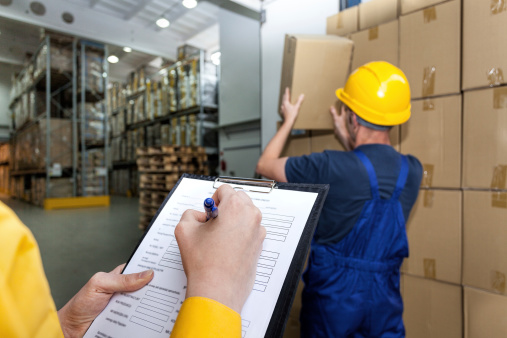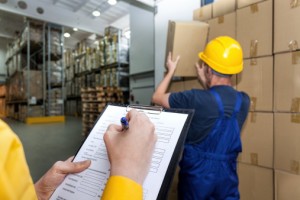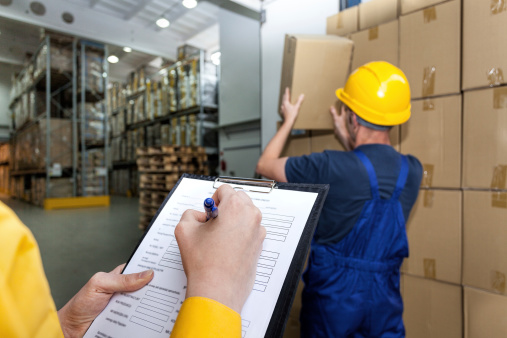 In the early days of e-commerce, customers were thrilled to get their online orders within days. Now, with technology advancing and people becoming more accustomed to doing their shopping online, speed is being demanded more and more. Between Amazon's shipping expansions and Google's upcoming Google Shop competitor, the idea of 24-hour or same-day delivery is becoming more ingrained in the consumer mind. Of course, smaller businesses lack the same immense infrastructure that these companies possess, so offering such speedy product shipping may not seem feasible. This does not mean, however, that it is impossible. Here are some ideas on how even small businesses can improve their product fulfillment speeds.
Minimize Geography
Geography is one of the largest obstacles to 24-hour or same-day delivery services. No matter how sophisticated a delivery network, it is inevitable that someone outside your range places an order. A way to alleviate this problem is to offer fast delivery to specific locations. This is known as a "click and collect" service. Customers place their order online, then arrive at a local branch or store to pick it up. click and collect has several benefits. It can take advantage of existing supply chains, is much more straightforward than at-home delivery, and customers might make a few impulse purchases when they stop by to pick up their order.
Logistically-Adept Fulfillment Partners
Chances are, your product fulfillment activities are outsourced to a third party provider. A good way to improve the speed of your deliveries is to choose a partner that is able to offer quick, real-time logistic solutions. Paper batches of orders, overnight billing runs, and tracking forms are common order fulfillment activities that are not compatible with agile, 24-hour or same-day delivery. Instead, you want to go with a fulfillment company that offers real-time logistics systems capable of tracking and processing orders on the fly. This will minimize the time between when an order is placed and when it is pick-and-packed and shipped out to the customer.
Use What Already Exists
Companies like FedEx and UPS have networks of shipping centers to deliver packages by land, air, and sea as fast as possible. If anyone can offer 24-hour or same-day delivery, it's them. It makes sense, therefore, to take advantage of these companies to help meet your business's need for speed. Making use of these services not only frees you up, it also allows your fulfillment partner to be more focused. Arranging deliveries through these expedited shipping companies lets your fulfillment provider focus on providing efficient same-day pick-and-pack that will quickly put your customers' order together and send it out by expedited service.
APS Fulfillment, Inc. is a Florida-based ecommerce fulfillment company that has been helping businesses large and small reach their customers. Our integrated real-time logistic systems allow for same-day pick-and-pack services. And our partnerships with FedEx, UPS, and other delivery companies mean we can help get your product to customers as fast as possible. For more information, contact us by e-mail at [email protected], visit our web site at www.apsfulfillment.com, or phone at (954) 582-7450.