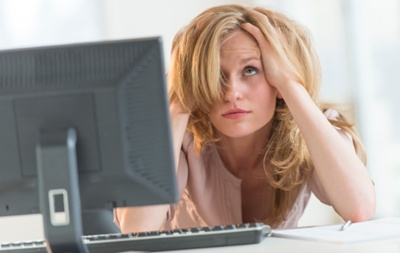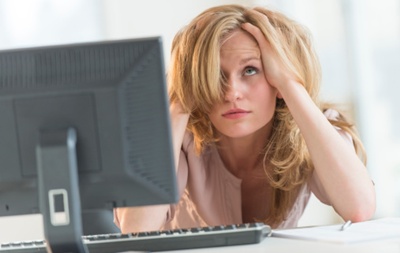 There are a lot of frustrating jobs, and it's fair to say that product fulfillment is one of them. There's a lot to handle when running a fulfillment company, including having a constant product line, delivering proper shipping, and addressing client complaints.
That's why it's good to be able to identify the most common frustrations and how to overcome them. Here are eight:
Figuring Out Where to Start
With so many tasks, it's hard to determine where to get started and which jobs take priority. And before beginning, you also need to acquire the right tools: a proper working space, skilled personnel, and an adequately-sized warehouse are key. You'll also need to update your in-house technology to include an up-to-date electronic ordering system and IT network.
Allocating Your Time Correctly
Go over your schedule to ensure you focus your efforts where necessary. Think about times when you are especially busy, such as high-order around Christmas; be realistic about your ability to meet the demands, hiring seasonal staff if managing time with the people you have appears challenging. The increased profits during those periods will compensate for having to pay more people.
Having Assistance
You may also have to consider outsourcing your fulfillment operations so that you can focus on other aspects of your business, such as sales and marketing. A third party can help you complete orders, as well as package  and ship them. While there is the matter of cost, it can be a worthwhile investment.
Tracking Your Inventory
It's one thing to have the stock to fulfill orders, but it's another if you don't. In this day and age, there's no excuse to not have an automated inventory management system to prevent this situation. This setup will also benefit your shipping staff, since it will help keep tabs on your current inventory.
Dealing with Time-Sensitive Products
Some products, like food, become out-of-date, which means they can't be sold. If you're dealing with products this applies to, you have a couple of options. One is to keep close tabs on your inventory with your aforementioned management systems; another is to employ a fulfillment inventory management service to keep tabs on your inventory for you. In either case, don't let your products fall by the wayside.
Maintaining Sufficient Staff
It's a tough job managing staff. When organizing your  business, it can be difficult to ensure you have the right people for the job, especially during busy periods. Address this by sitting down and mapping out your business and each person's individual duties, as well as determining when and if you'll need temps. If you've never dealt with this from a management level, take stock of your working year and pay close attention to what people are needed at what times.
Wrong Dispatches
Besides inventory problems, a common issue is an order is dispatched to the wrong address. As embarrassing as this is, it probably will happen at least once in your professional career. There are many reasons for this occurrence, including technical glitches and simple human error. When it does happen, be prepared to do damage control; not only should you work to rectify the problem, but locate the source and take the steps needed to ensure it doesn't happen again.
Good Order Fulfillment Practice
If you are serious about running your business, you need to do your homework. This can include everything from watching the markets to researching ways to improve your product line. Always working to improve efficiency and services will help you maintain knowledge about the business while keeping your clients happy.
Need solutions to your product fulfillment problems? APS Fulfillment, Inc. has the knowledge and services to make your direct mail and product fulfillment ventures more successful. Contact APS Fulfillment, Inc. by e-mail at [email protected], visit their web site at www.apsfulfillment.com, or phone at (954) 582-7450.