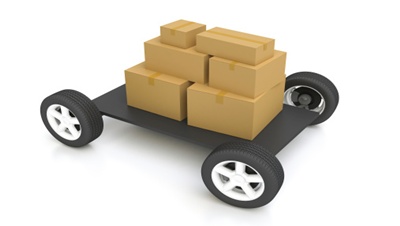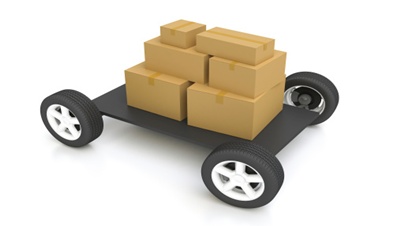 Packaging plays a large role in product fulfillment. It's not only a major component of getting products to customers, but it also serves as a means of identifying you and your business. However, there are a few things to consider when deciding on what packaging to use and when. Here are some things to know when it comes to packaging in product fulfillment.
Before the Wrap
Right after determining which supply chain companies you'll be using, you have to make sure to have the necessary packaging on hand. Products come in all shapes and sizes, and often in several pieces, so you'll need access to a variety of the right boxes, shipping containers, and related packing materials at all times. This includes taping machinery and bubble wrap—resist the urge to pop it all yourself!
As for the shipping containers themselves, make sure they feature your company information and logo. The packaging has to represent you and your business so people will form a good impression upon their package's successful, on-time delivery. Some companies even go so far as to label their packing tape!
It's also crucial to incorporate a successful packaging process. If you're doing a combination of warehousing and fulfillment, you'll likely have to take an assembly line-like approach that goes from product retrieval to container selection to final packaging. Thankfully, current technology makes this process easier to accomplish.
When it comes to bigger products, assembly kitting is also a factor, as you have to ensure that the package is safe and tightly bound. Moreover, if product assembly is involved, you also have to consider who's actually going to be doing the assembly. And obviously, the bigger the assembled product, the bigger and more secure the package must be, which can get expensive and have a harder time making it to clients' homes in one piece. See what you can do to simplify this process based on your in-house funds and services.
By the Book
Another important aspect of product fulfillment packaging is size. There are both financial and legal concerns based on a package's size, especially if it's being sent a long distance. Pay attention to fulfillment shipping laws, especially in regards to federal postal regulations. Failure to do so can lead to legal troubles and disappointed clients. The top priority should be getting your products to clients on time and undamaged, and it's up to you—and your choice of packaging—to make sure that happens.
Need solutions to your product fulfillment problems? APS Fulfillment, Inc. has the knowledge and services to make your direct mail and product fulfillment ventures more successful. Contact APS Fulfillment, Inc. by e-mail at [email protected], visit their web site at www.apsfulfillment.com, or phone at (954) 582-7450.