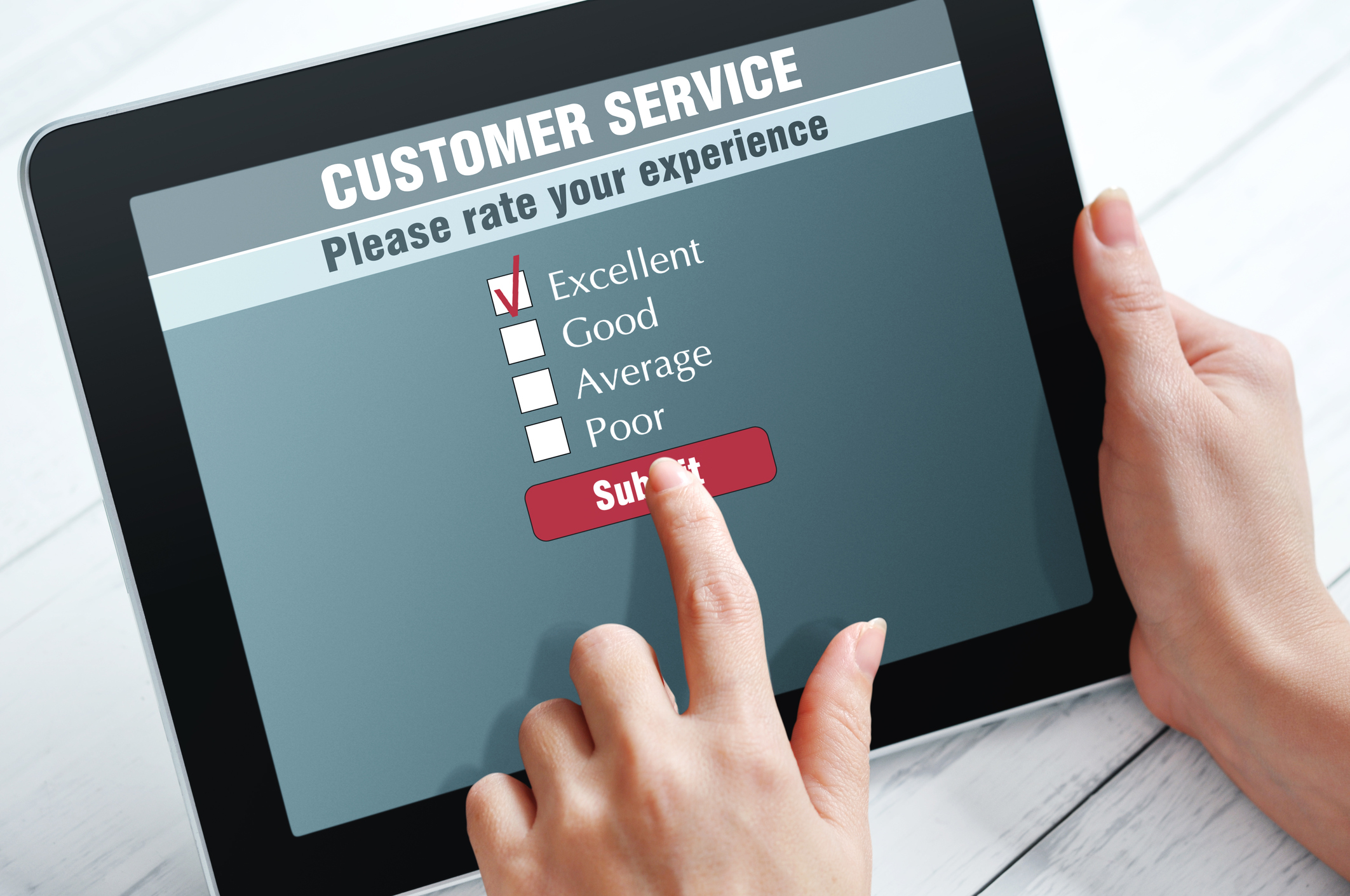 There are many different strategies to improve customer satisfaction, and implementing these strategies should be one of your top priorities as a business. When customers have a good first or second experience with your business, you'll have a greater chance of turning them into loyal customers that stay with you for the long term. Happy customers are also more likely to recommend you to their friends and family, which works as free advertising for you. If you want to improve customer satisfaction with an order fulfillment center, here are some tips that can help you.
Ways to Improve Customer Satisfaction with Order Fulfillment
Anticipate Customer Requirements
Although it's impossible to completely predict upcoming customer trends, you can use data from the previous year to make general predictions. This comes in handy when you want to restock products for the new year—if last year, one of your products was selling out quickly, you can make preparations to guarantee that you will have enough of them for this year's sales. Additionally, if you have products that did not sell last year, you can put them on clearance this year to get the most out of the increased demand. Put yourself in your customers' shoes and try to find ways to accommodate their habits and actions.
Provide Seamless Service
Today's shoppers are more demanding of a seamless shopping experience whether it's online, through an app, or in store. A third-party logistics (3PL) provider needs to have a strong order management system (OMS) to handle these delivery requirements. These companies can optimize inventory, allowing you to fulfill orders from several sources, thus making it easier for you to offer services like buy-online or pick-up in store. 3PL suppliers also have a good knowledge of best practices within an omnichannel environment, to ensure that you customers have the same experience with your brand whether they are shopping online or in store.
Customization
One of the biggest perks of working with a 3PL provider is personalization. Customers want to make their purchases unique, whether it's with specialty packaging, engraving, or gift wrapping. If you are able to provide these services through your provider, you will likely increase sales, build customer loyalty, and stand out in the marketplace. These customized features can be costly, so find out if your 3PL provider provides this value-added service in their contract.
Make Packing and Shipping Faster
A solid and capable 3PL provider will be able to make sure your customers have expedited shipping and additional shipping options to meet their needs. These companies are able to streamline their packing and shipping processes as well to get items to customers faster. By outsourcing this process, you eliminate a lot of stress on yourself and your team, and you can better guarantee on-time shipping for your customers.
Reduce Overhead Costs
Order fulfillment companies can help you with your overhead costs by storing your inventory for you. This allows you to pass on savings to your customers, as you're able to minimize storage costs, reduce product prices, and make customers happier.
Maximize Visibility and Order Accuracy
When you have an online store, it's important to make sure customers can see the products they want at real-time availability. According to statistics, 80% of customers will not revisit a retailer's physical store if the web site does not have accurate product availability.
Customer Responsive Services
Customers today expect things to run perfectly when they interact with your online store. After just one poor customer experience, 65% of customers will cut ties with a brand. With this pressure to perform, your brand will need all the help it can get to meet these high expectations. While hiring a 3PL partner can be expensive, you will benefit from resources like space, labor, technology, and multiple locations. You will have more flexibility to handle increased order volume, even during peak seasons. Some providers also can offer you a call center, so your customer issues can be handled faster and more efficiently. With the right provider you will benefit from a partnership that is committed to quality management, always on the lookout for new ways to improve, and able to please customers and meet their expectations.
Work with a Trustworthy 3PL Fulfillment Company
It's not enough to have a 3PL company helping you with your operations. The quality of your outsourced partner will determine how satisfied your customers are. If you work with an experienced company, you will have a better chance of making sure your customers are taken care of each step of the way. A good 3PL provider will use real-time inventory management to allow customers to see where their order is at all times, and will provide firsthand information to customers so they are always up to speed.
Improve Customer Satisfaction with APS Fulfillment, Inc.
Finding new ways to improve customer satisfaction can be a time-consuming task but it will be beneficial to you and your business. Better managing order fulfillment has helped many businesses improve their customer experience and boost their loyalty. If managed the right way, you can provide customers with convenience and a positive shopping experience. Working with a 3PL provider can help you with this detailed task.
At APS Fulfillment, Inc., we prove value to our clients by providing the most dependable, effective order fulfillment services possible, every day. We are an experienced e-commerce order fulfillment company that can provide advice on e-commerce shipping processes and we offer our clients a variety of hands-on services. Our services include product fulfillment, direct mail marketing, fulfillment solutions, and fulfillment markets. We also use the best quality software systems to manage your warehouse, so if you're looking for the right company, look no further than APS Fulfillment, Inc. You can contact us by e-mail at [email protected] or by phone at (954) 582-7450.
Photo Credit: iStock.com/tashka2000